Despite the economic, service and transport stoppage, the threat of Covid-19 has further strengthened the meat sector. From Anafric, the Spanish meat business association, wants to send a message of tranquility to the Spanish population and, above all, to highlight the «enormous effort and professionalism» that the sheep, cattle, pig and goat sector are carrying out to comply with the safety regulations established by decree 463/2020 (link to all updates to the royal decree), on the one hand, and to have their products taken to distribution points through the road transport network. "
n a situation like the one we are going through we have to respond responsibly. And the sole objective of our associated companies, slaughterhouses, farms and processing and sales companies is to supply the market with top quality products ", explains José Fríguls, President of Anafric.
Sector Message
The President of Anafric, José Fríguls, highlights the fundamental work of the meat industries to deliver the basic products to distribution points. At Anafric we want to value farmers, slaughterhouses, veterinarians, transporters and workers who are further reinforcing the safety and quality of all products".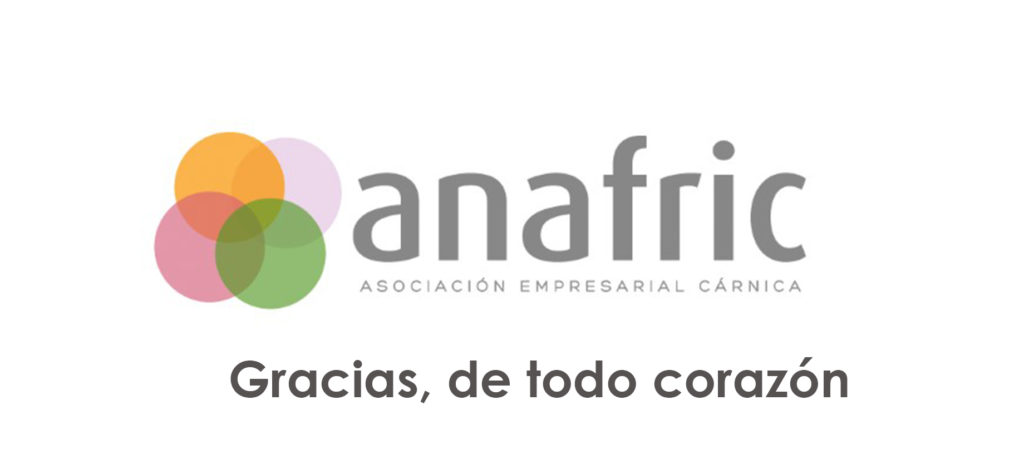 Anafric is carrying out communication work through the web www.anafric.es and social networks to keep a constant update of all those information that have to do with the meat sector.
Guaranteed supply
From Anafric, it is recalled that article 15 of Royal Decree 463/2020, which imposes the State of Alarm in Spain due to the Covid-19 crisis, proposes that the food supply be guaranteed, providing, for this, «all measures necessary "to guarantee it.
In this sense, the aforementioned article is clear in this regard, guaranteeing «the food supply in the places of consumption and the operation of the services of the production centers, allowing the distribution of food from the origin to the commercial establishments of sale to the consumer , including warehouses, logistics centers and destination markets.
When necessary, according to article 15 of the decree, "sanitary corridors will be established to allow the entry and exit of people, raw materials and products made for or from establishments where food is produced, including farms, markets, feed factories for animal feed and slaughterhouses, therefore, referring to farms and slaughterhouses ".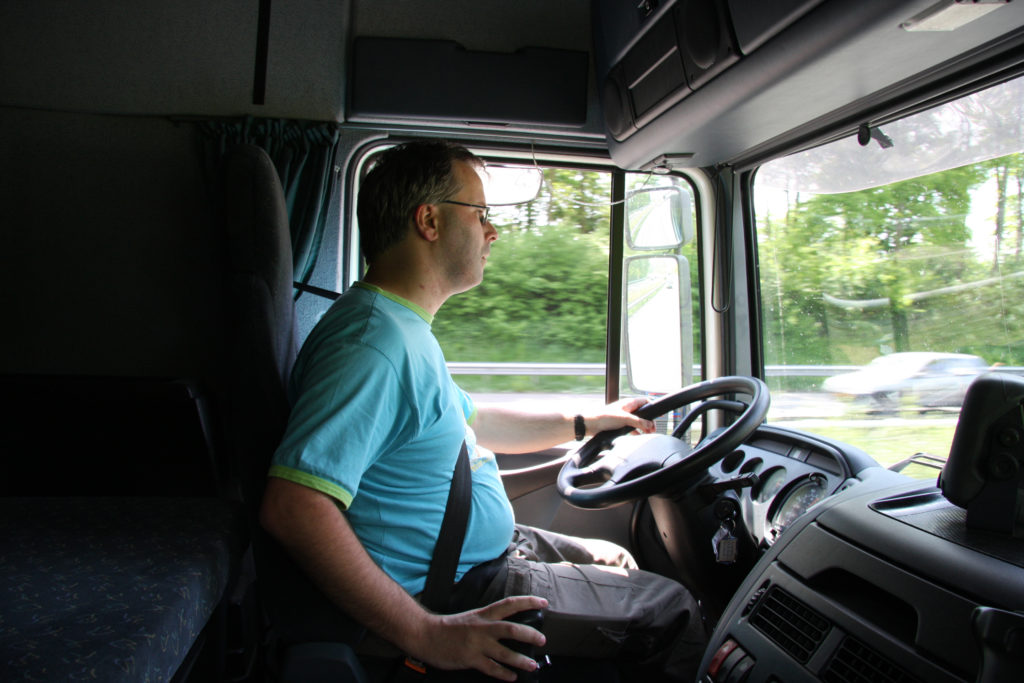 Anafric also recalls that among the dozen types of vehicles that could continue to circulate in the event that the Government of Spain decides to intensify its fight against the coronavirus by cutting the roads, roadside relief vehicles may continue to circulate, as well as those of conservation and road maintenance. Vehicles will also circulate for the distribution of medicines and medical equipment, those for food distribution, those for transporting fuels, those for perishable goods, fresh fruits and vegetables, and «in any case, provided they represent» at least half of the capacity or volume of the vehicle's payload ".