Aduriz de Lasarte is a company with 60 years of experience. It started as a colonial warehouse and is currently a modern and dynamic company specializing in meat products and derivatives, which has qualified personnel.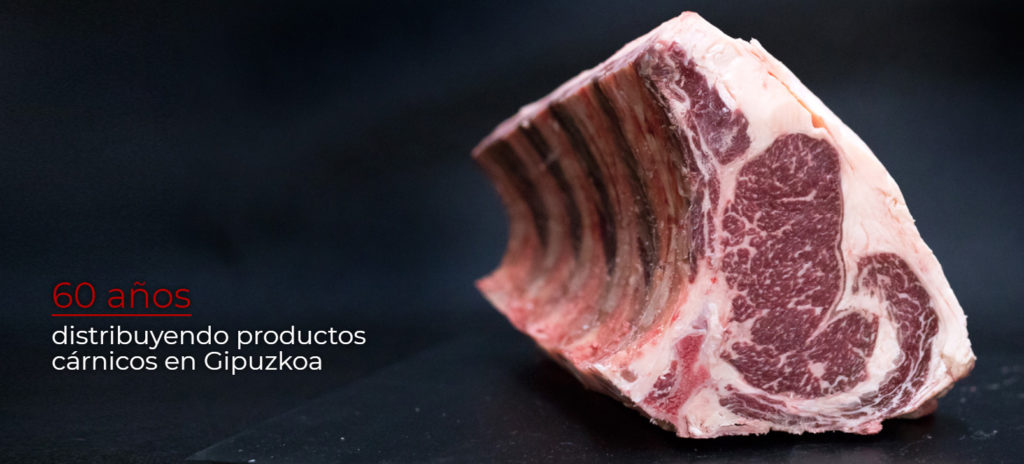 Thanks to its dedication and the work of a professional team, Aduriz de Lasarte has established itself as one of the leading meat companies in Gipuzkoa, both in the distribution of fresh meats and in derivatives such as charcuterie, sausages and dairy products. The maximum interest of Aduriz de Lasarte is to offer products of the highest quality, which makes its difference. For this, they undergo continuous quality controls: own and external.
Therefore, the objective of Aduriz de Lasarte has been to eliminate as far as possible the allergens of the products made in our company. At present we have been eliminating additives from most of our manufactured products, and we have allergen-free manufactured products.
You can contact us:
E-mail: [email protected]
Telephone: 943 361 278