We are an association whose members are companies in the meat sector with very diverse activities such as raising livestock, fattening, slaughtering, meat cutting, processing, storage, import and export, among others.

ANAFRIC is the most representative organization in terms of marketing of sheep and goat meat carcasses in Spain, and its associated companies represent 69% of this sector.

Our members represent 27% of the pig carcasses marketed in Spain.

Regarding beef sector, ANAFRIC's members represent 53% of the carcasses marketed in Spain.
+ Because your company is important and your worries are unique for us.
+ Because we give an immediate solution to your technical, legal and social enquiries, and we give you support before public bodies.
+ Because you will be updated about prices and trends of the meat markets, as well as the legislation that concerns our sector.
+ Because we promote food safety, animal welfare and sustainability standards.
+ Because we inform and advise you on food exhibitions and events.
+ Because we have a direct contact with our information sources.
+ Because we are members of UECBV (the main meat sector European Association) and the Spanish interbranches INTEROVIC (sheep and goat meat), PROVACUNO (beef) and INTERPORC (pork).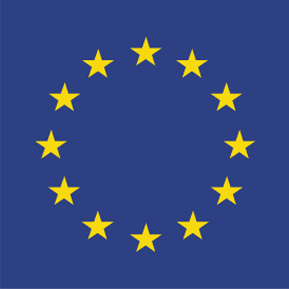 Registered in EU Transparency register. Registration No 660012445324-07.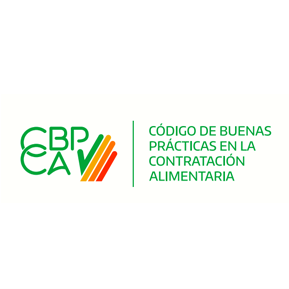 Registered in the Code of Good Commercial Practices in the Food contracting. Registration number: Registro A-22017022101.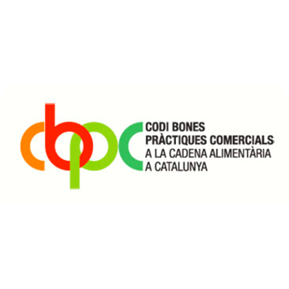 Adhered to the Code of Good Commercial Practices of the Food Chain in Catalonia.