The international Food, Beverage and Food Service trade fair, organized by Alimentaria Exhibitions, a Fira de Barcelona company, has started preparations for its next edition that will take place from March 12 to 15, 2024 at the Gran Vía de the county city.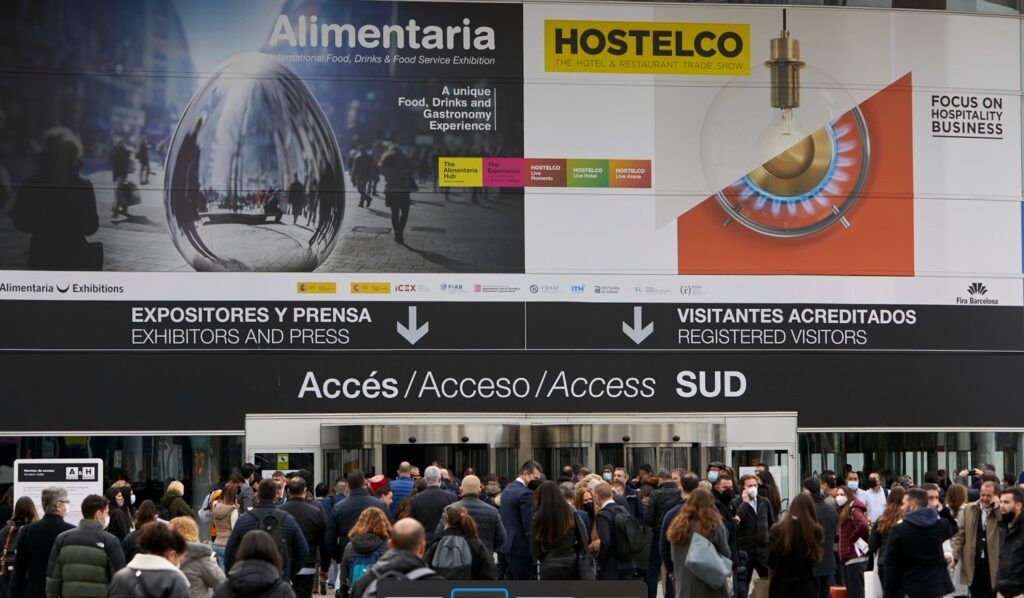 News
In 2024, Alimentaria has set itself the challenge of exceeding the levels of internationalization obtained in recent editions and also increasing the number of scheduled business meetings. France, Portugal, Poland, India, South Korea, the United States, Greece and Turkey are some of the countries with the greatest potential to increase their percentage of participation in the contest.
Goals:
Expand the internationalization opportunities of the Spanish agri-food company.
For this reason, the show has already begun to promote its next edition in key markets, in order to identify and attract companies and strategic buyers, with special emphasis on Europe, Latin America and North America.