Anafric, the Spanish meat association, continues to add new collaborators, bringing them closer to the day-to-day needs of its members. Recently, Anafric has closed a collaboration agreement with the communication agency Impacta Group, specialized in the meat sector. For José Friguls, president of the association, "it is another link in our chain of services, with which we want to cover all the needs of our members."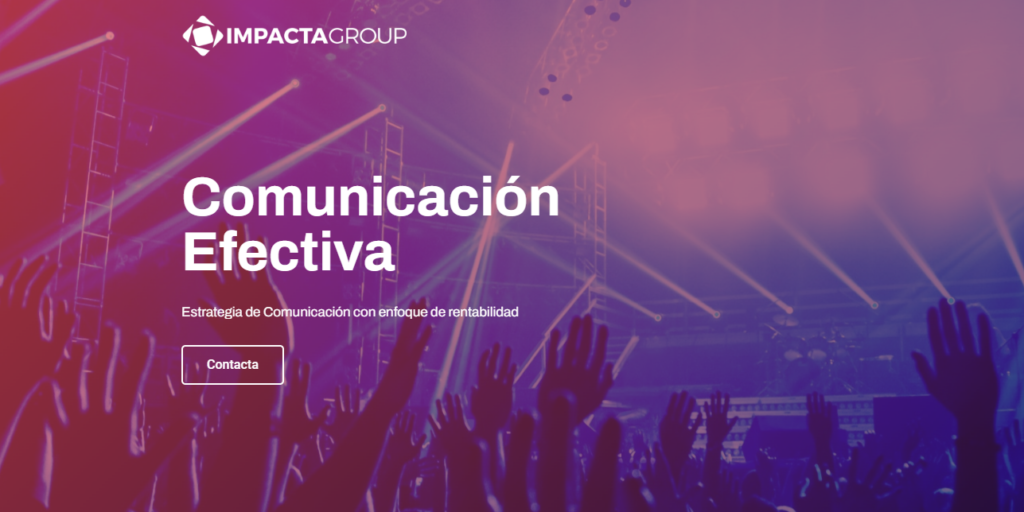 With business lines specialized in communication advice at different levels for micro- and SMEs, Impacta Group has been able to channel the needs of the sector to adapt communication to a very heterogeneous sector.
David Monfort, director of Impacta Group explains that "the agency has developed a know-how that has been reflected in companies in the sector. We have specialized in SMEs, associations and professional associations, precisely those entities that need to boost their communication to have greater visibility".
From Anafric they insist that "the meat sector is experiencing a moment with important challenges, both due to new forms of consumption and market trends, as well as incidents in other sectors and institutions." Anafric reaffirms that "communication is an added value, as is having new cuts with which to attract a younger audience or comply with European regulations. We have to communicate to be seen and to be taken into account", he explains Jose Friguls.
With Impacta Group, "we believe that our partners can benefit from the best service at the best price and all with the quality seal that each one of our collaborators puts at our disposal. Working with a communication agency generates the confidence necessary to gain security ".
Impacta Group is the agency that has worked together with Anafric on the survay to collect data in favor of the VAT reduction on meat products.