The manufacture of cured sausages such as sausage, chorizo or fuet requires maturation in dryers where, after adjusting the variables of relative humidity and temperature, part of the water is extracted from these products so that they dry and mature. It is a critical stage because the dryers are very large spaces and the fluid dynamics mean that, depending on where each piece of sausage is located, the drying process is heterogeneous and some pieces are wetter than others; this can increase the risk of poorly dried product going to market.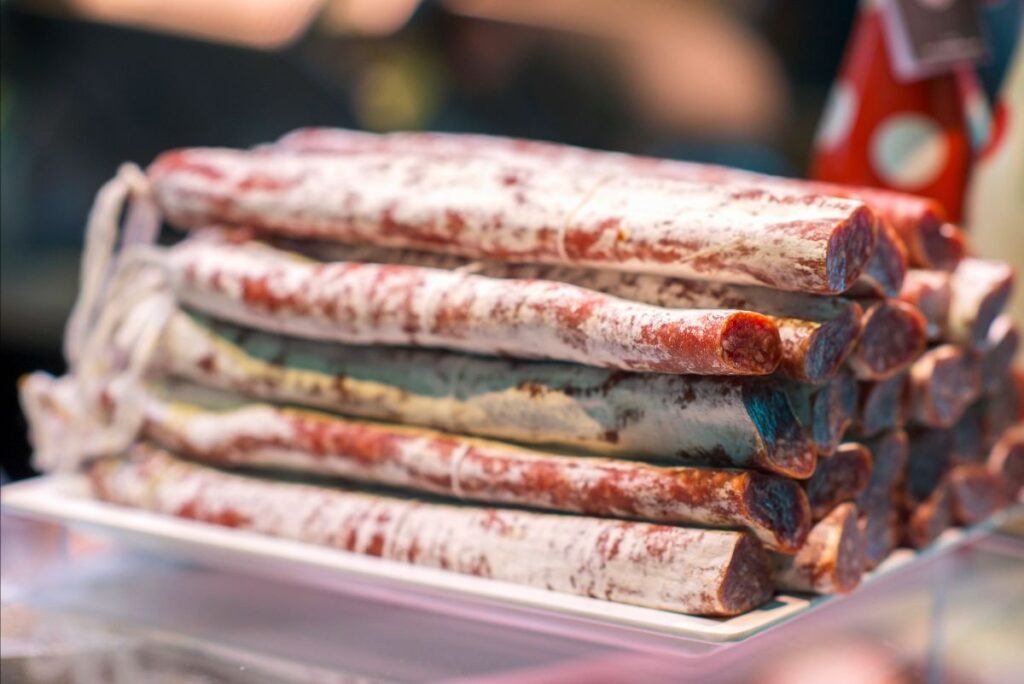 To avoid this, more intense and/or longer drying treatments are often applied, which entail a large energy and economic expense.
The Institute for Agri-Food Research and Technology (IRTA), together with other collaborators, launches the ASSEC4.0 project, in which, through sensors connected to the cloud and the analysis of massive data (big data), they will study how to optimize this manufacturing phase so that the product dries homogeneously regardless of its location in the kiln.
The results will materialize in the development of process control algorithms that will improve the quality of the sausage and food safety and at the same time production performance and energy savings.
The project will be carried out at the facilities of the Villamarin cured sausage manufacturing company, where the starting situation will be analyzed. Once this phase is over, Tagtio, the expert partner in sensors, will install the sensor system in the dryer; Delsys, which develops food management software, will design a program capable of integrating the data captured by Tagtio's sensors, which IRTA will finally analyze to extract results.
The INNOVAC cluster also participates in the project, which will provide support in the management and coordination of the project, and which together with the FOODSERVICE cluster will participate in the dissemination of the project.