On May 25, the Coviher facilities in Humilladero were affected by a fire in which, fortunately, there were no victims. After this serious event and thanks to the great help and collaboration of companies in the meat sector, Coviher has managed to reactivate production at 100% and locate the 50 workers who were part of the plant located in the town of Malaga.
In the words of Rafael Aranda, manager of Coviher "we want to publicly thank all the people and companies that have shown us affection and support, and that in some way have helped us get out of a serious situation in record time". In a few months, the company will put into operation a new headquarters in Mollina (Málaga) that will allow Cárnicas Coviher to expand its operations even more and continue offering top quality products to national and international customers.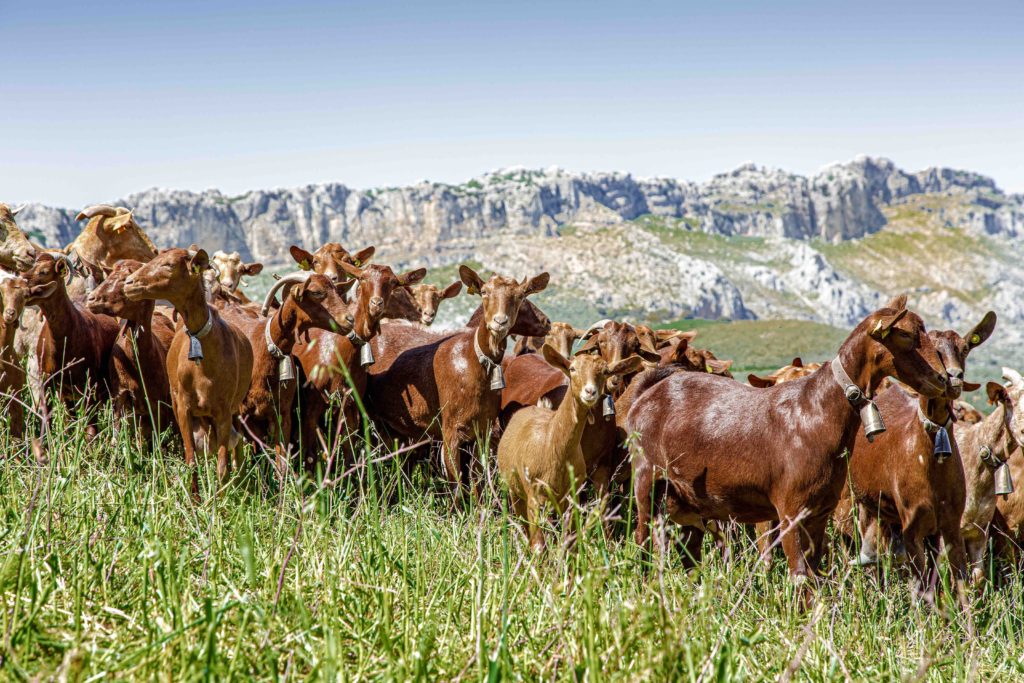 A little history
Coviher's activity, focused exclusively on the production of sheep and goats, started in 2003 with a slaughterhouse located in Los Corrales (Seville) and a staff of five workers, where the company's headquarters are currently located.
Years later, a farm for lambs was built that is located 500 meters from the slaughterhouse and space was set up for a cutting room.
In 2014, due to production needs and to meet growing demand, the Humilladero plant was installed, dedicated to cutting, freezing and shipping
Due to the rapid growth in the volume of business and the great international demand, in 2021 construction begins on what will be the new Coviher plant in Mollina, with the capacity to concentrate all national and international logistics.
Coviher today directly employs 135 people and with the new facilities it is expected that the workforce will increase by 25%.