The Comunidad de Mujeres Ganaderas Extraordinarias, launched by the Oviaragón cooperative, started with three meetings held simultaneously in person at the cooperative's headquarters and online, with more than twenty women within the Community. It began with a visit to the cooperative and its facilities, to agree on the objectives to work from and with the cooperative in the coming years. On the second day, the veterinary team carried out training on different EVO programs and improvement tools on farms with very interesting practical ideas to apply on farms.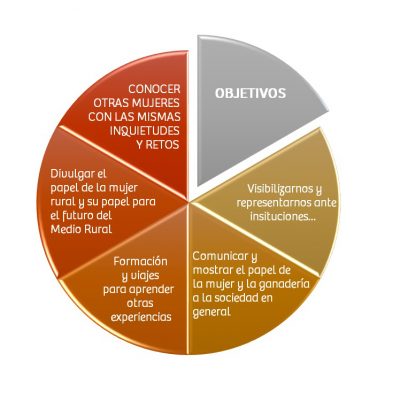 On the third day, Miriam Ferrer, head of Equality at the Ministry of Agriculture and Livestock of the Government of Aragon, accompanied and met the group, making herself available to collaborate closely in this initiative. Making the rural environment, extensive livestock farming and, in particular, sheep and the role of women and equality visible as the key to having this relief in sustainable farms, in the future, was one of the most unanimous objectives.
"We must spread even more the role of the sheep, the extensive, and our way of life in the towns and for the animals. That our work for sustainability and the increasingly active incorporation of women in farms be known more".