The Xunta will launch this year the Banco de explotaciones within the framework of the Law for the recovery of agricultural land to guarantee generational relief in agriculture.
The general director of the Galician Rural Development Agency, Inés Santé, in a speech at the Agriculture, Food, Livestock and Forestry Commission, explained that a computer application will be implemented for the management of incorporated farms, with the aim of putting in contact owners of farms who leave the activity with people interested in joining.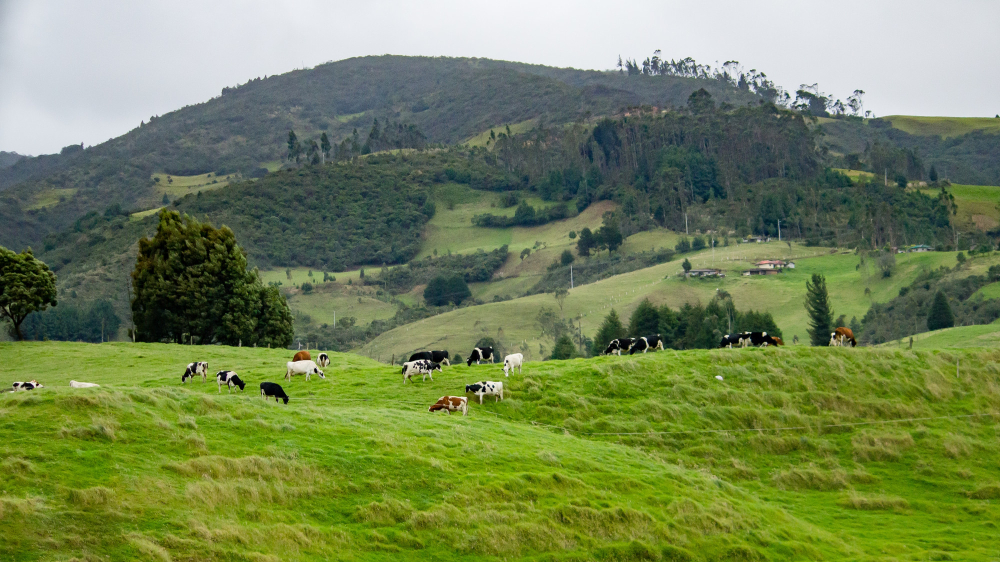 Galicia already has 21 declared model villages that add up to an area of 574 hectares divided into 9,346 plots with 2,359 owners. Eight of these villages already have extensive cattle, pig or goat farming and they are up and running.
More information in this link.