Meat attraction 2023 has had the participation of INTEROVIC, through a show cooking, on March 7, given by chef Alejandro Hernández, awarded with a Michelin star. In addition, on Wednesday 8, the Meat Attraction Forum (pavilion 4. IFEMA MADRID) will announce the current situation of the Halal food market in the Gulf Cooperation Council (CCG) countries and the opportunities that exist in this market for Spanish meat companies.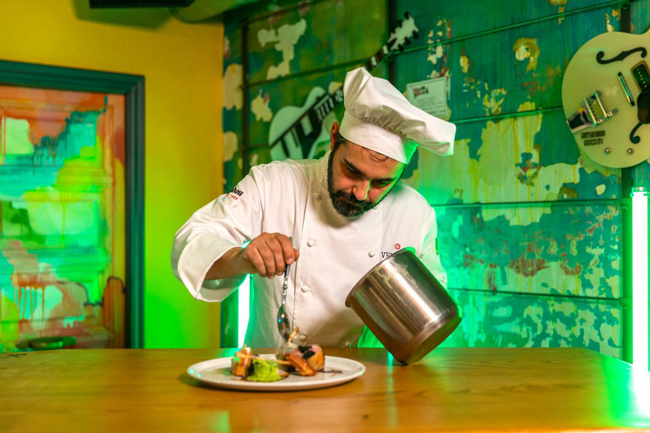 The round table will be participated by the vice president of the interprofessional, Esperanza Díaz.
From Interovic it is recalled that 90% of the beef and lamb consumed in this group of Arab countries comes from third countries. The United Arab Emirates alone imports 1.3 billion dollars annually.