Ipmark magazine, which promotes the Top 5 Marketing Strategies Excellence awards each year, has awarded a special mention to the Interporc and European Union campaign Let's Talk about pork, for its courage in defending Spanish livestock, in general, and the benefits of pork, specifically.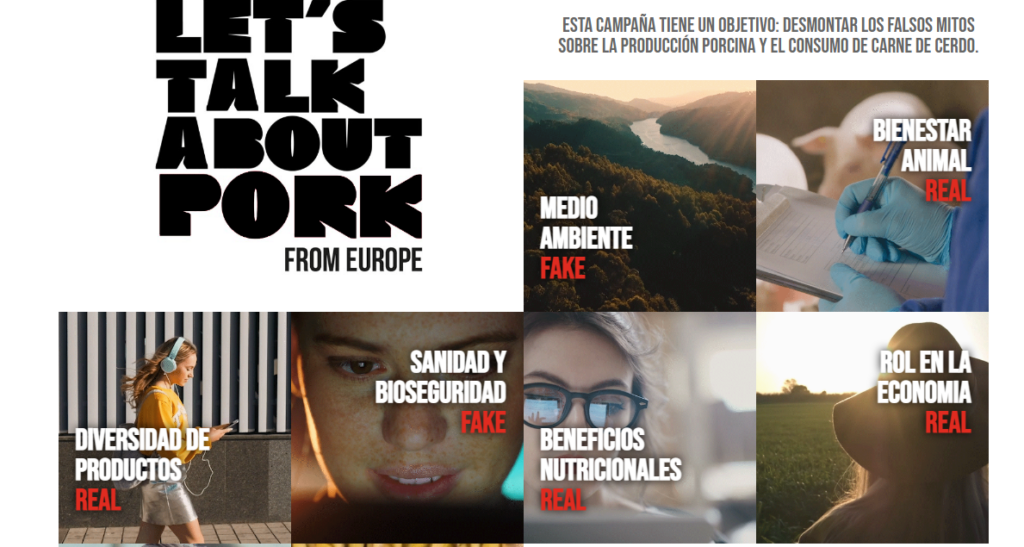 A campaign that has lasted 3 years and that has focused on Generation Z and Millennials, since they are the ones who constantly resort to social networks to obtain information or to show their concerns and worries. For this reason, more than 1,000 posts and content have been generated on this type of platform, speaking of truths and information with technical and scientific sources. And young people have responded with more than 300,000 interactions and comments about it.
More information in Eurocarne.