The new Italian executive led by Giorgia Meloni has declared war on foods "contrary to Italian agri-food traditions" The Ministry of Agriculture and Food Sovereignty has pledged to defend Italian food from technological innovations. This is indicated by various publications, which indicate that the text has yet to be approved in Parliament and that it would refer to the prohibition of the production of food or feed obtained from cell cultures or tissues derived from vertebrate animals.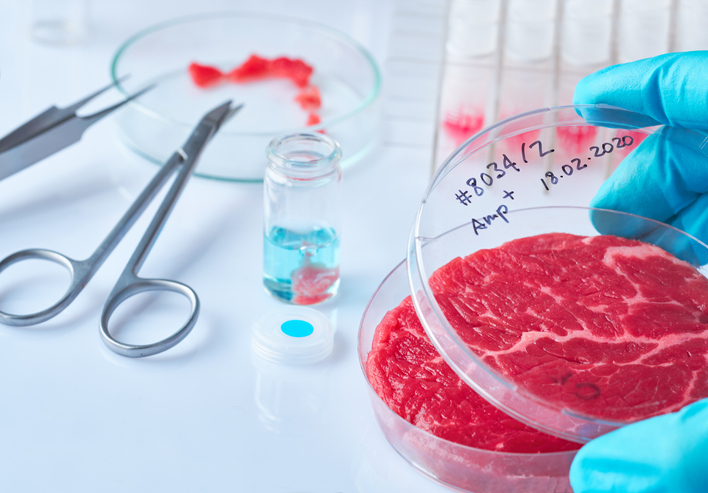 If the rule, which is causing discomfort among companies in the sector, goes ahead, it is foreseen that factories that violate the future rule may be closed and companies may lose their right to public financing for a maximum of three years.
Italy would become the first country in the European Union to ban the sale, production and import of "laboratory" synthetic foods.