Spanish meat production ranks first in the entire national food and beverage industry with 22.6% of the entire Spanish food sector. This turnover represents 2.24% of the total Spanish GDP, 15.6% of the GDP of the industrial branch and 4.2% of the total turnover of the Spanish industry. Spanish meat production is also an international benchmark for its export capacity.
Carne y Salut platform says tht during the health crisis of COVID-19 we have been able to verify, more strongly than ever, the essential role that livestock production and the meat industry play in a country like Spain. The sector assumed the obligation to reinforce its production to supply the population during the state of alarm.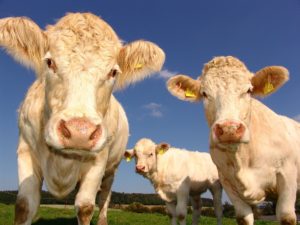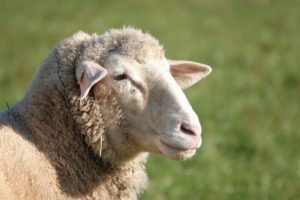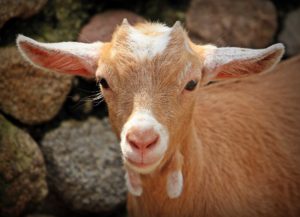 In these months, the meat industry has transformed livestock productions to supply all food establishments and butchers, showing its commitment to society, complying with the highest standards of sustainability, animal welfare and quality, as well as the application of all sanitary measures dictated by the authorities.
El suministro de alimentos de origen animal como la carne ha sido clave en lo que llevamos de pandemia; productos capaces de aportar los nutrientes y proteínas de alta calidad y aminoácidos esenciales que nuestro cuerpo necesita. Los productos cárnicos son esenciales para mantener una dieta variada y equilibrada siempre, pero en circunstancias excepcionales estas necesidades se hacen aún más evidentes. Por todo ello, durante el estado de alarma en España, el sector ganadero y cárnico fueron declarados servicios esenciales.