The Minister of Agriculture, Luis Planas, has explained that the recipients of the CAP have seen their aid increased: by 4.1% and the associated aid by 33%, basically to the meat, animal and dairy production sector, which they represent about 42 million euros more.
Planas took advantage of his visit to Figan to show his support for the livestock sector and professional livestock, both "extensive and intensive", which he considers "fundamental", as explained by EFE.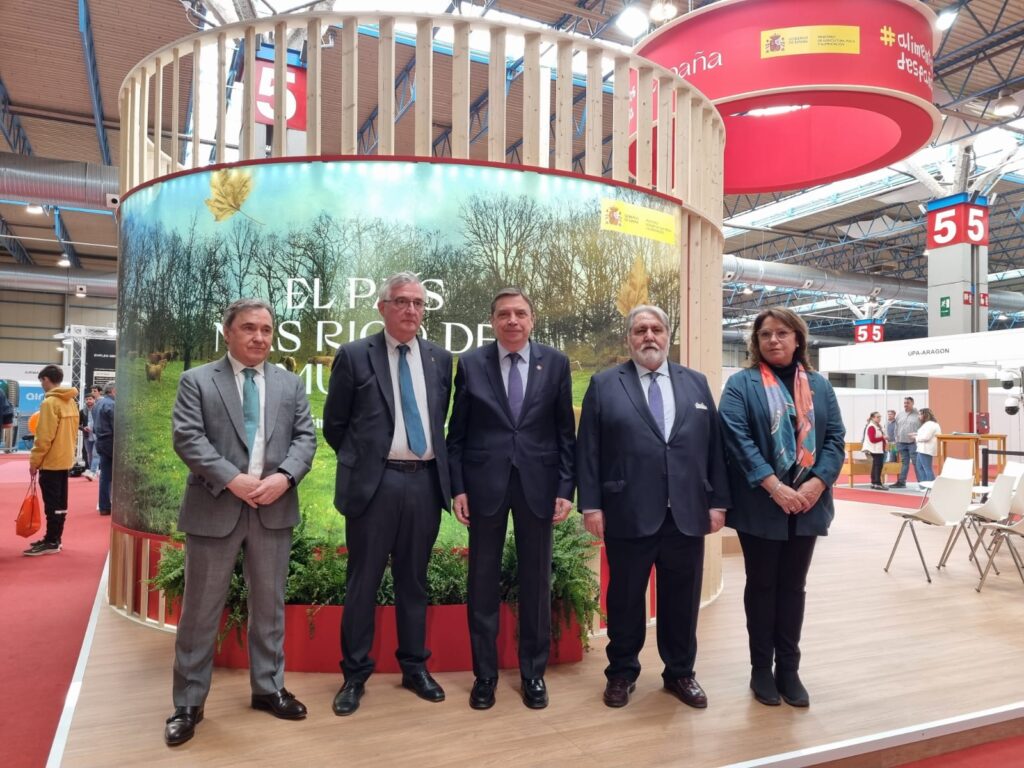 With regard to Aragon, the minister explained that the support measures for livestock production to alleviate the consequences of the crisis of the war in Ukraine, have meant 12 million euros for 4,900 Aragonese farmers last year and another 34 who " Within a few days they will reach 24,700 farmers as help due to the increase in the price of fertilizers".