Between January and June 2023, Spain exported 771,556 t of meat outside the EU, which meant a reduction of 16% compared to 2022. This is what the Eurocarne magazine explains, which is based on CEXGAN data. According to the export platform of the Ministry of Agriculture, Fisheries and Food, 88% of this data corresponds to pork.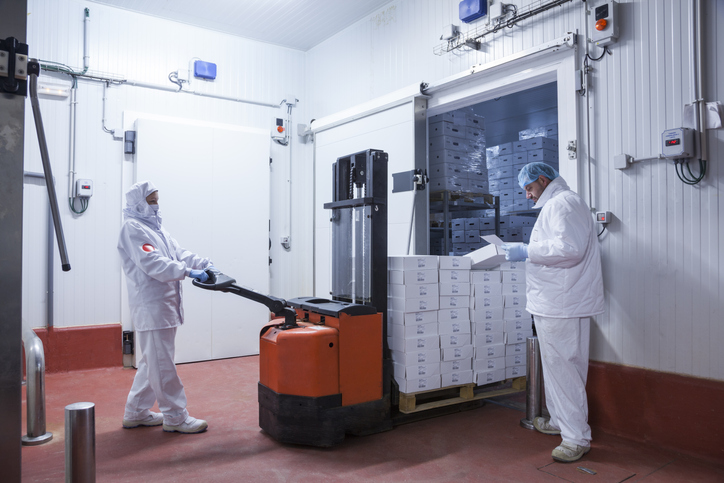 The next relevant category is poultry, which rose by 3.% to 37,182 t in the first half of the year. Beef totaled 3,495 t, 14% less than in 2022, and sheep-goat sales were the most reduced, 19% less, remaining at 6,888 t placed outside the European Union.
Why?
Basically because the main buyer, China, has reduced its imports by 8.1%; Japan, by 8.2% and the Philippines and South Korea, are markets that have reduced their purchases by 40 and 30% respectively.
The only positive data is the increase in sales in the United Kingdom, which has reached around 44,000 tons, 10% more than in 2022.