The Spanish Government has among its priorities for the next semester to promote the strategic autonomy of the primary sector, advancing in the adoption of new technologies, together with other strategic areas such as health, energy or technology.
It is about ensuring that globalization does not affect the well-being of citizens due to supply problems, such as those seen with the pandemic or the war in Ukraine.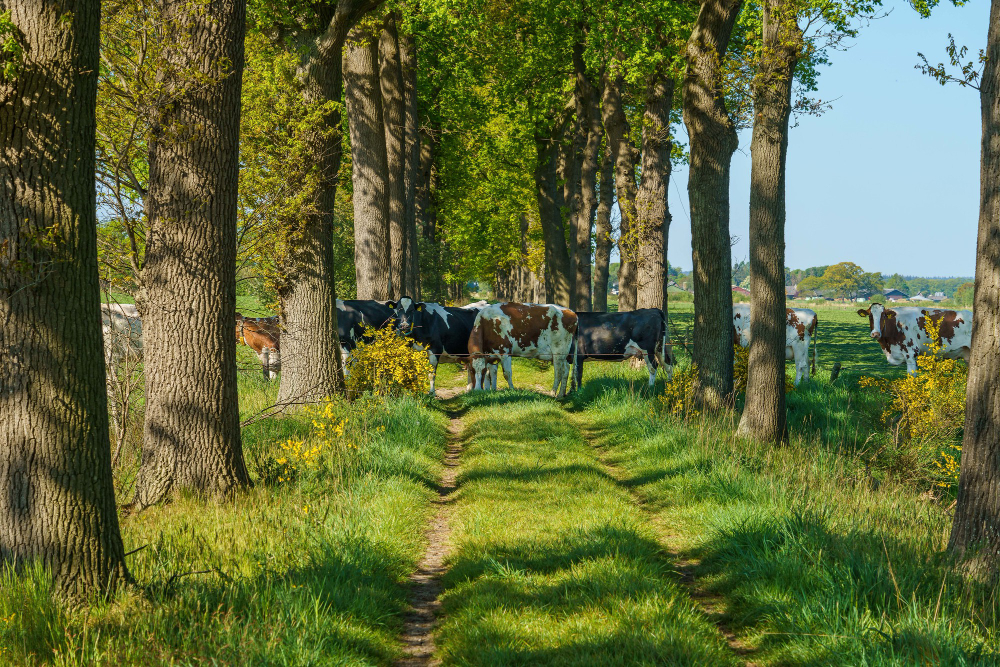 In order to achieve a more resilient agri-food, according to Efeagro, importance will be given to promoting during the European presidency the application of new technologies in the sector, including those of precision agriculture and biotechnology.
The proposal that the European Commission (EC) plans to present in July on new genomic techniques, which includes the possibility of using gene editing for plant improvement in situations of drought, pests and diseases, which would help to reduce the use of phytosanitary products and fertilizers, according to these sources.
Especially controversial is the dossier on the sustainable use of phytosanitary products, which is somehow paralyzed due to the lack of consensus in the Parliament and the Council of the EU, waiting for the Commission to present an evaluation to the Member States impact magnified.
The EC has committed to taking measures to halve the use and risk of chemical pesticides by 2030 in the framework of the Biodiversity and Farm to Fork strategies, although doubts remain about existing alternatives and the impact on production and prices.
Animal welfare
During the second half of the year, the European Commission is also expected to propose revising the regulations on animal welfare and on plant and forest reproductive material, of a more technical nature.
In animal welfare, the legislative package will include new rules on animal slaughter, transport or cages, although we will have to wait for the next EU Parliament and Commission to take it up again, due to a matter of time.
Likewise, Brussels has yet to present its proposals on the framework initiative for healthy food systems and on the soil health law in the EU, as well as the expected revision of the regulation of food information provided to the consumer, which includes the homogenization in the indication of the origin of products, nutritional labeling and that of alcoholic beverages.
More information in this  link.