The Cabildo de Tenerife has invested more than 6 million euros in the promotion of livestock in the last two years. And the island government affirms that, knowing that the livestock sector is going through a complicated situation, it is necessary that "we continue to take steps, which is why our budget proposal for 2023 will exceed 4.22 million euros just for the promotion of livestock, which represents an increase of 35 percent compared to 2022.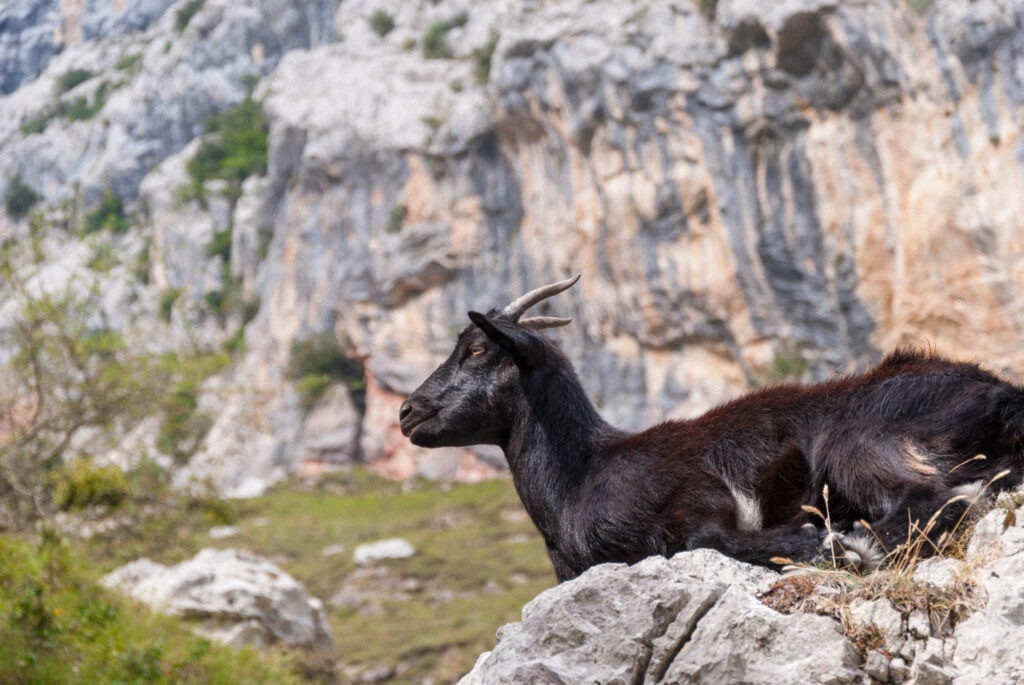 According to data from the Registry of Livestock Farms (REGA), both censuses and the number of livestock farms have experienced a recovery in the last two years, except in the rabbit field, collects a note from the Cabildo.
According to the Cabildo, the heads of goats have increased by 7.48 percent compared to 2019, those of cattle by 9.57 percent, those of pigs by 3.7 percent and the number of beehives in more than 4 percent.