Various associations of the agri-food sector, including ASFAC (Catalan Association of Composite Feed Manufacturers), CESFAC (Spanish Confederation of Composite Feed Manufacturers for Animals), ACCOE (Spanish Grain and Oilseed Trade Association), the Llotja de Cereals de Barcelona and AECEC (Spanish Association for Foreign Trade in Cereals and Similar Products) have claimed the need for a short-term solution to the stowage conflict in Tarragona.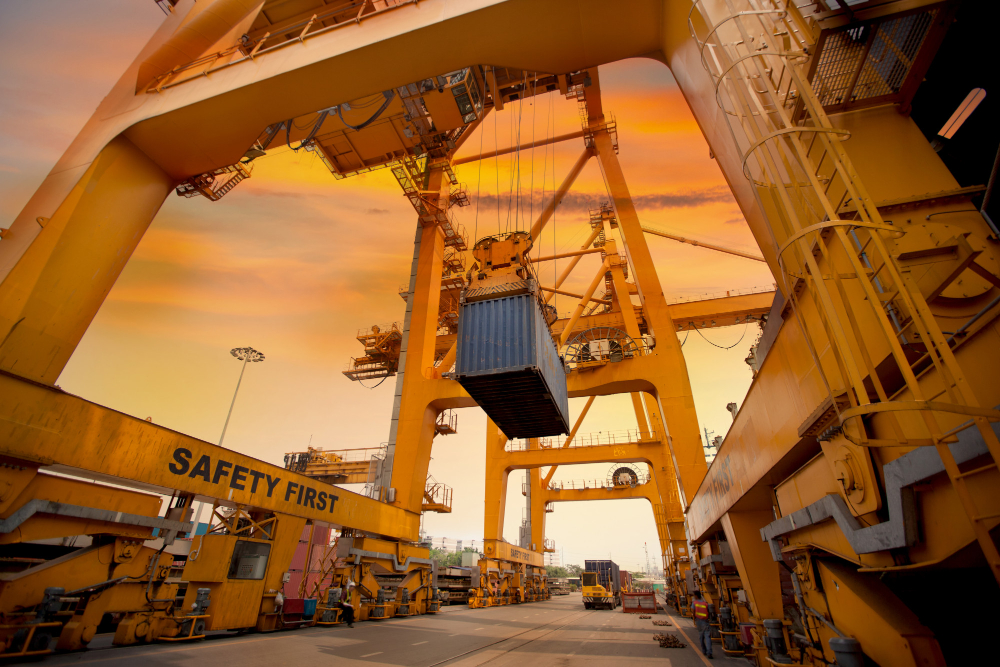 The labor conflict that has been taking place in the Port of Tarragona since the beginning of 2022 stems, according to the statement from the aforementioned associations, from the liberalization of port stowage, which "has already harmed an agri-food sector that has been greatly affected this last year by the war in Ukraine, the price crisis and adverse weather conditions. All this has caused a lot of tension in a possible shortage of animal feed, mainly in the areas of Catalonia and Aragon".
More information in this link.