"A '100% CO2 neutral' claim on a product is scientifically inaccurate and misleading to consumers. There is no way to verify in supermarkets that it is a carbon sequestration project to justify it." The European Consumer Organization -BEUC has denounced the practice that more and more small companies make visible on the shelves of establishments. From the European entity they explain that, in reality, they use emission compensation.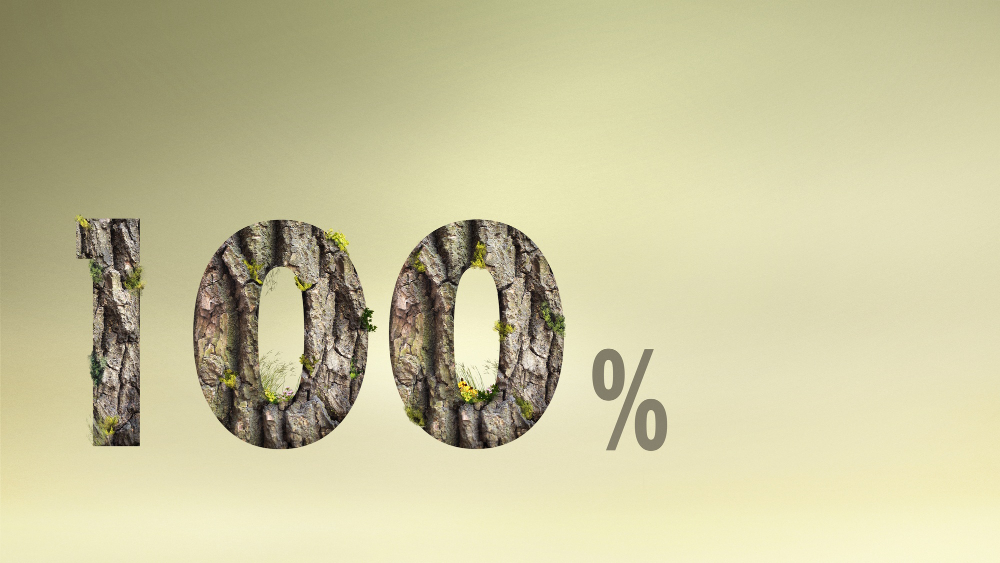 For the European Consumer Organization, these labels constitute a misleading indication that provides marketing value with which companies play. According to his study, more than half of European consumers believe that environmental issues influence their food choices. The body therefore calls for a ban on these labels.
Their demand is based on the proposals presented a year ago by the European Commission to fight against greenwashing or green image laundering.