The interprofessionals of the meat sector, ASICI, AVIANZA, Intercun, Interovic, Interporc y Provacuno, participate in FIGAN, the International Fair for Animal Production, and in the AECOC Congress, two events to give visibility to the chain's efforts in matters as relevant such as sustainability, contribution to economic recovery, digitization, the importance of the sector to face challenges.
15ª Feria Internacional para la Producción Animal, FIGAN
On September 22 at 10:45 am, Javier López, director of Provacuno, will intervene as spokesman for the livestock-meat chain in the event "Livestock-Meat Chain: Unity and Commitment" within the framework of the International Fair for the Animal Production (FIGAN), held in Zaragoza.
During the intervention, the unprecedented commitment of the chain to act together will be exposed to the challenges and opportunities that surround the sector in the present and the future, such as digital and environmental transformation or the demographic challenge, for which the livestock chain- The meat industry is promoting different projects that will contribute to the economic, labor and social development of the places where the meat industry and livestock are installed, structuring the territory and betting on digitization and sustainability.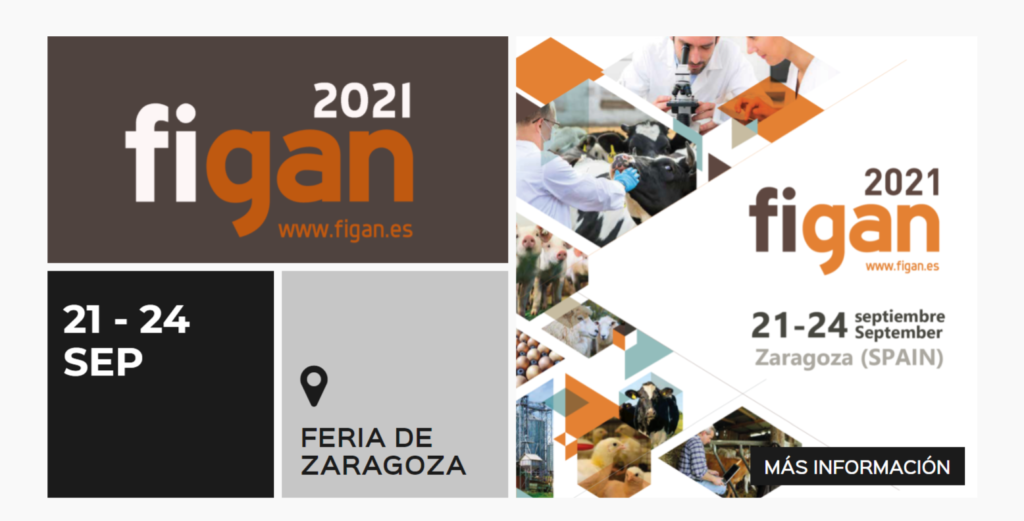 21º AECOC Congress of Meat Products and Processed products 
Also on September 22 at 10:15 am, Alberto Herranz, will participate as director of Interporc in the round table "United in the face of the challenges of the sector" of the 21st AECOC Congress of meat and processed products.
In his speech as representative of Interporc, he will also mark the unprecedented milestone that means that the six OIAs work together to solve present and future challenges and grasp the opportunities to come thanks to the projects promoted by the livestock-meat chain to transform the sector in the digital and environmental spheres, as well as continuing to contribute to territorial cohesion.
SPEAKERS