The Meat Solution
, the complementary meat platform to connect with millions of customers across Europe
The Meat Solution
is already part of the Anafric family. And within the digital development that Europe offers us, with The Meat Solution we are offered a platform that connects our slaughterhouses with 440 million potential customers throughout Europe. It is a simple tool, easy to manage and great opportunities.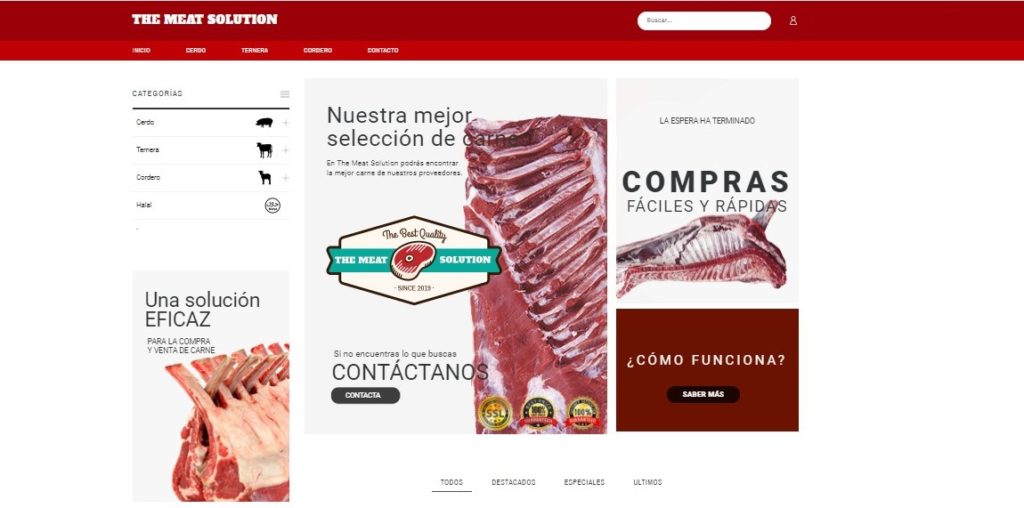 This new platform puts Spanish meat suppliers in contact with potential importers outside the national market, facilitating this commercial network in an agile way and guaranteeing flexibility and transparency in the buying and selling processes between exporters and customers, becoming a complementary channel to the lines of foreign trade that companies already have.
We interviewed Carla Delgado Teixidó, the platform's communication manager.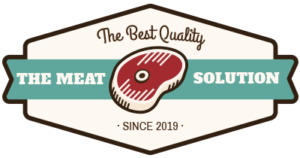 What are the services you present?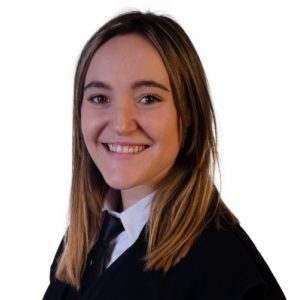 W
e present a digital platform "The Meat Solution" that brings Spanish slaughterhouses and cutting plants closer to the Market European (27 countries and 440 million potential clients).
How can you help our partners?
G
iving them visibility in Europe. Making Europe known to them by giving value to their product and their quality processes and disseminating the great experience that our slaughterhouses treasure, wanting to position our meat suppliers in Europe.
What prospects, within your scope of action, do you envision for 2021?
T
he full expansion of The Meat Solution platform at the level of the 27 countries of the European economic community and the opening and consolidation in the 27 member countries.
What is your international experience?
S
everal project partners have been working in the meat sector for a decade. Their previous reference countries have been all of Central Europe and Eastern Europe. In addition, we also have a strong link in the exports of the meat sector and extensive experience in it.
From now on, The Meat Solution joins the range of collaborators that Anafric offers to all its partners. For more information,
[email protected]