Recognizing the most prominent representatives of the livestock, industrial and agri-food sector in Spain, and highlighting excellence in this essential sector for the Spanish economy and society, are some of the objectives of the Sepor de Oro 2020 Awards. In this edition , the most special, since it was carried out online and can be seen broadcast via streaming with a potential audience of more than three million people from the sector around the world, it has been wanted to distinguish the real actors who for decades Their work and support have enhanced the livestock and agri-food industry in Spain. In addition, the traditional categories have become this exceptional year in recognition of the effort and commitment to the citizens of this country during the Covid pandemic and for being an engine of development in the national economy.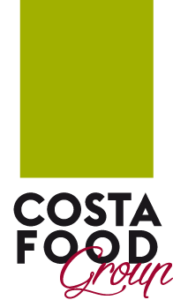 In the category of Animal Welfare Commitment, AENOR.
In Production, Grupo Costa Food.
Associationism has fallen to the Spanish Confederation of Manufacturers of Compound Animal Food (CESFAC).
In the Innovation category, Opp Group.
Export and internationalization, to the economic and commercial offices of Spain in the People's Republic of China.
In Research, Fernando Fariñas Guerrero, director of the Institute of Clinical Immunology and Infectious Diseases.
Margarita Arboix Arzo, in Commitment to the sector.
The Communication and Diffusion category has gone to César Lumbreras Luengo for his very long and successful career as director of Agropopular.
The Ganaderos y Solidarios Project has obtained the Solidarity category.
The special mention of this edition of the Sepor de Oro awards has gone to Patry Bermúdez, director and organizer of the Sepor National Fair.