The Lonja Agropecuaria de Binéfar has organized a conference entitled "The sheep in the cinema". This is a day that will be held on June 14 at 4:30 p.m., after the auction session.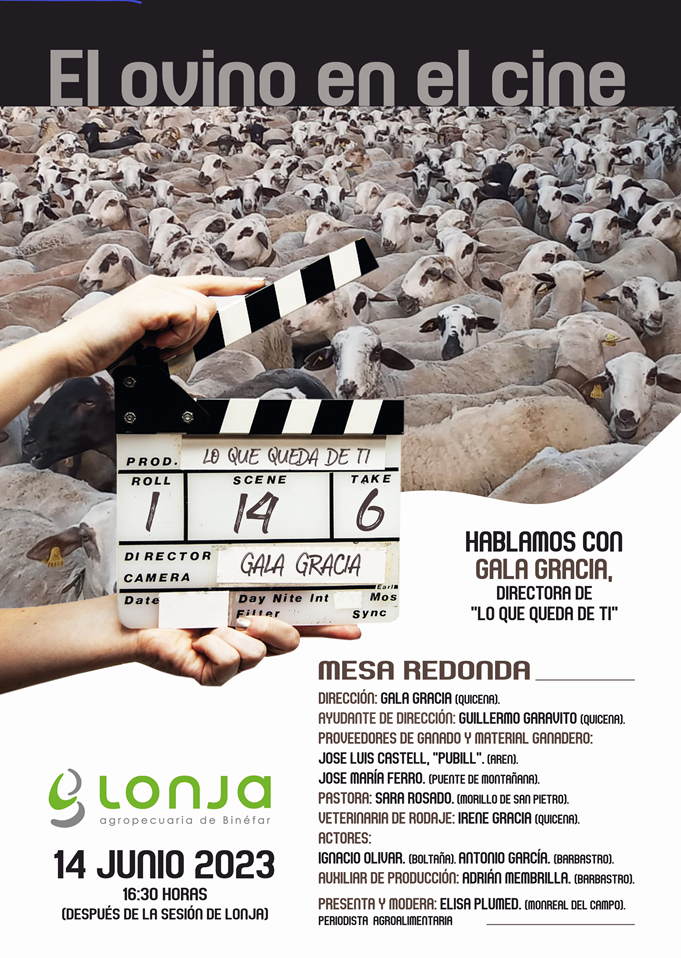 Gala Gracia, director of "What's Left of You", will intervene, a film in which we are introduced to Sara, a young woman who, faced with the sudden death of her father, renounces her future as a jazz pianist in New York, to embody her family past as an organic farmer in the Aragonese Pyrenees.
The protagonists of this work, both those in front of and those behind the cameras, are all from Alto Aragonese: from Quicena, Arén, Puente de Montañana, Morillo de San Pietro, Boltaña and Barbastro.
.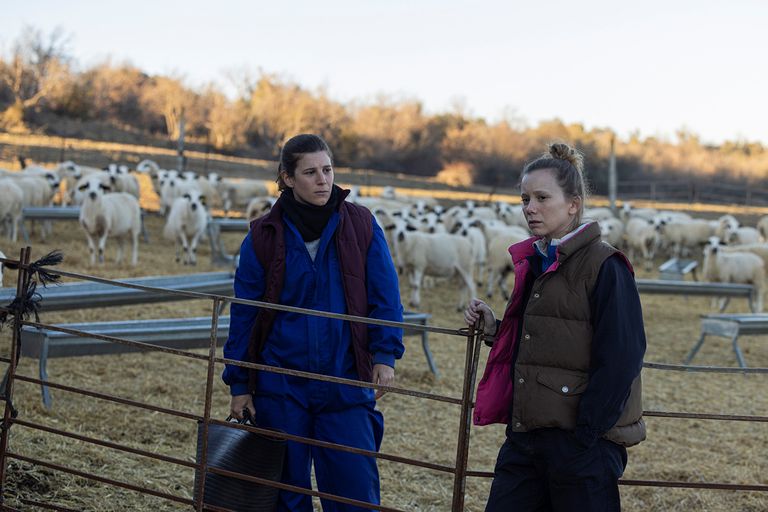 Images of  Fotogramas.