Advancing in the sustainability of agricultural activity and food systems will be some of the issues that will mark Spain's agenda of priorities during the presidency of the European Union, which corresponds to exercise in the second half of the year.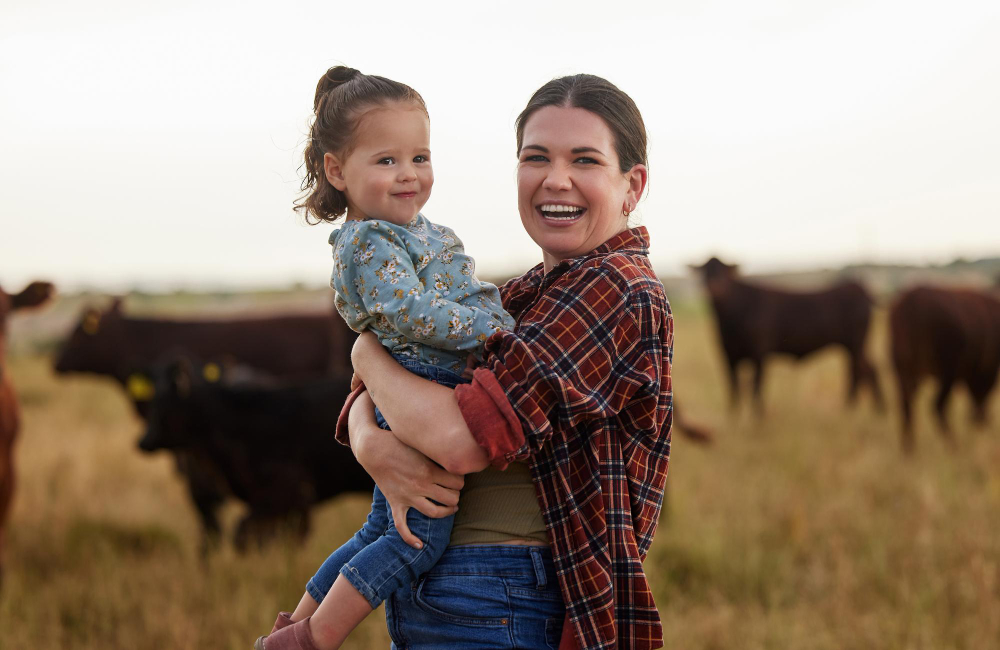 During the Spanish presidency, the European Commission is expected to present the legislative proposal for the framework initiative on healthy food systems.
The consumer food information regulation, with issues such as frontal nutritional labeling, will be another matter on the Council's agenda during the Spanish presidency.
More information in this link