As explained today by the Minister of Agriculture, Fisheries and Food, Luis Planas, 636 million euros have been allocated to direct aid for ranchers and farmers that would be distributed as follows: direct aid of 355 million to meat and dairy farmers, five million for the beekeeping sector and an aid fund of 276.7 million to alleviate the direct impact of the drought on the entire agricultural sector that allows financing the measures that are being considered based on atmospheric incidents.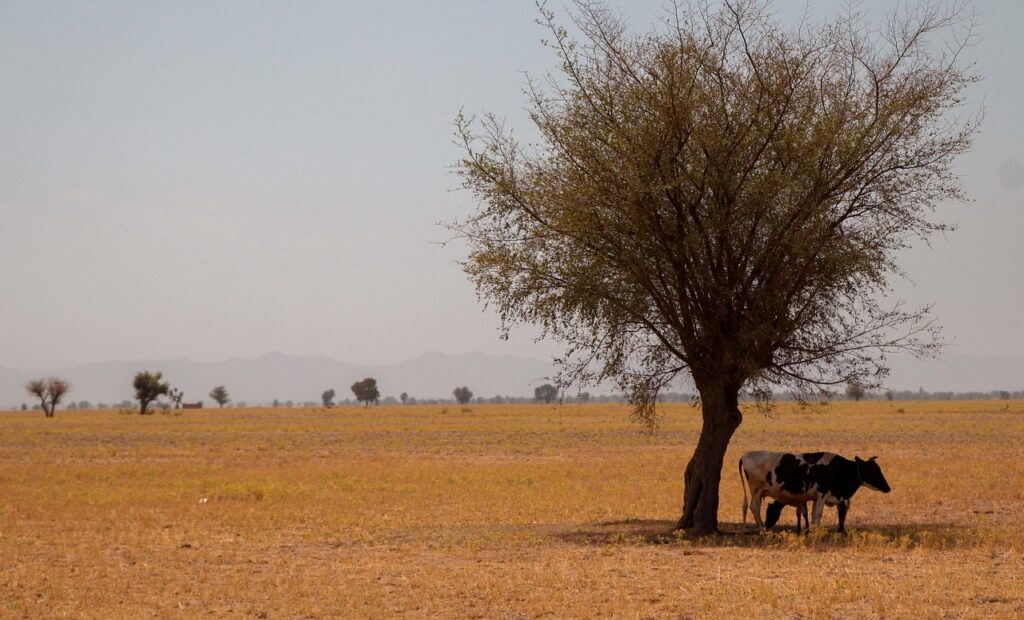 As regards the meat sector, 355 million euros are earmarked for producers of beef, sheep and goat meat and milk to compensate them for the increase in production costs, such as feed and other inputs. The lack of rainfall has diminished the existence of pastures and has forced the search for alternatives to feed the animals, which are more expensive for farms that had already suffered the consequences of the war in Ukraine.
fiscal measures
In the fiscal sphere, a package of 53 million euros is established to cover farmers and ranchers who can request the VAT refund for 2023, from which around 270,000 farmers and ranchers may benefit. The reduction to 10 of the peonadas necessary to have access to the agricultural subsidy is extended until December 31, 2023.
Finally, the royal decree contemplates an extension until June 30 of the PAC declaration corresponding to 2023. It was open until May 31, but since it is the beginning of the cycle, 600,000 declarations will have one more month for their liquidation. As well as the moratorium on the deadlines for the implementation of the digital notebook.
agricultural insurance
The decree extends the subsidy to agricultural insurance already contracted to cover 70% of the cost of the drought insurance policy in rainfed crops
The Council of Ministers today approved a royal decree-law that includes a powerful package of urgent support measures for the agricultural sector to deal with the prolonged situation of drought and the worsening conditions in the primary sector as a result of the war in Ukraine .
More information at this link Ministry.