The meat business association, Anafric, once again asks the Government for a demonstration of 'common sense' to lower VAT on meat products. "We have been requesting this request since 2022 and now it turns out that Portugal has made progress and agrees with us," explains José Friguls, president of Anafric. "Let's hope the government follows suit."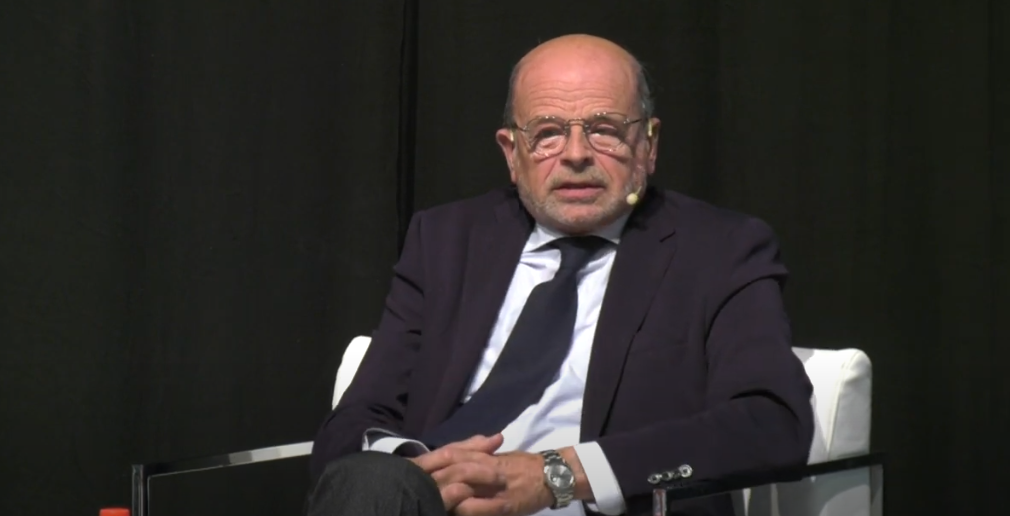 These statements arise as a result of the measure of the Portuguese Government, led by its Prime Minister, the socialist António Costa, to completely eliminate VAT on basic foods.
This is a measure called Zero VAT, as highlighted by the Portuguese Government on its website, which eliminates VAT, among other foods, on meat products such as pork, chicken, turkey, beef and fish, such as cod, sardines, hake or mackerel. As highlighted by the tripartite Government of Portugal: "The products have been chosen taking into account the healthy food basket of the Ministry of Health and the data from the distribution companies on the products most consumed by the Portuguese." The measure will be operational until October.
Taking into account the measure of the Portuguese Government, from Anafric they insist that "we are not asking for the impossible. We are requesting a reduction to 4%, not completely eliminating VAT as has been done in the neighboring country," explains José Friguls.
For Anafric, "the measure will help alleviate the effects of inflation on family income."
The data from the survey, endorse the support for the reduction on the part of consumers
The global survey that Anafric launched at the end of January with the aim of arguing whether the Spanish population would support the request for a VAT reduction, shows data in which 58.6% of the population would agree to lower the VAT. VAT at 4%; 40.3% are in favor of completely eliminating VAT and 1.1% believe that VAT should be left as it is.
In other words, 98.9% of people are in favor of applying a reduction in VAT on meat products or eliminating it completely.
The data recorded from the survey on the consumption of meat per week is also very significant. The distribution of the more than 4,000 responses is as follows:
25.2% consume 7 days a week.
48.3% of the population consumes 4 or 5 days a week.
20.35% consume 3 days a week.
6% consume 1 or 2 days a week.
0.2% rarely or never consume.
The Anafric survey has had the support of various entities, including: Interovic, Interporc and Provacuno; unions such as Cedecarne or Gremi Carnissers Xarcuters i Aviram from Barcelona and Comarques; companies in the sector; agricultural associations such as ASAJA or Agricultural Cooperatives; sector organizations such as Asoprovac or leading cooperatives in the sector, entities that have helped to disseminate the initiative.