Anafric, the Spanish meat association, has held its annual meeting of the sheep-goat group in Malaga. In this edition, the company Coviher has been the host of the meeting, held at the Hotel Molina Lario with the collaboration of the company Blasau. The next meeting will take place in Barcelona and will be organized by the company Viñals Soler.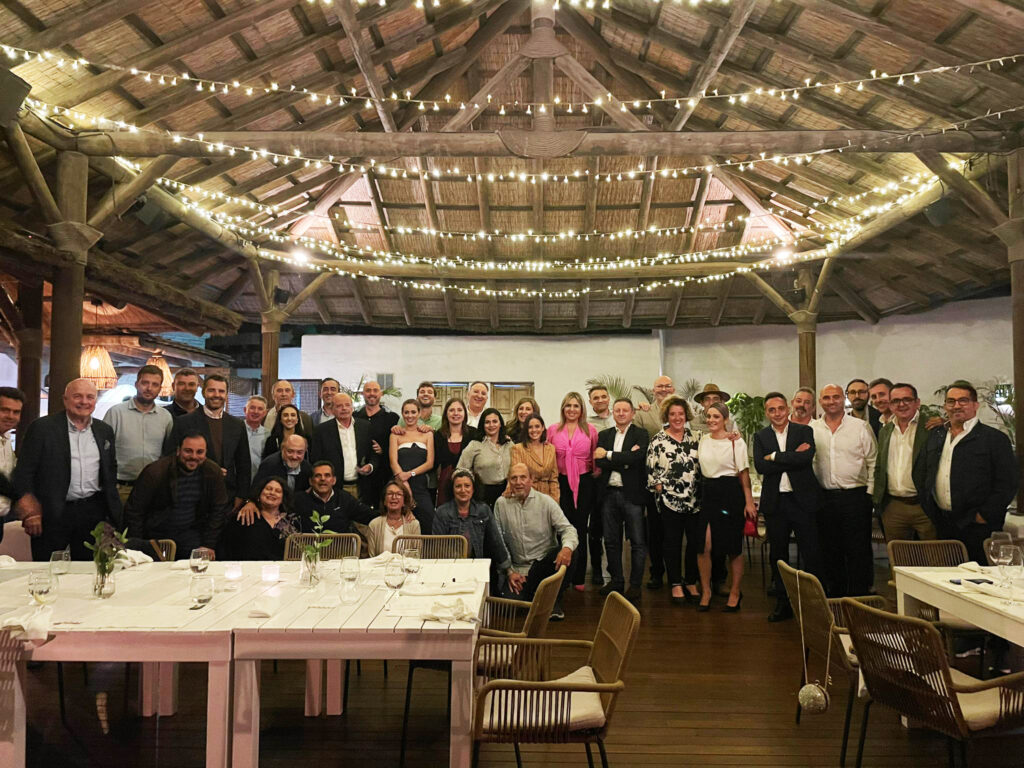 This Conference served to address one of the detected challenges that Anafric has marked in its roadmap for the sheep-goat sector, such as the need to reinvent the sector with the aim of consolidating traditional activities and, at the same time, seeking to make it a attractive sector for the new generations. Under the title "The balance between tradition and the future", the participants were able to follow the experiences of companies that have overcome the same difficulties. In this, the themes of generational change, foreign trade and product quality were analyzed.
In this central debate, moderated by the journalist, Roberto Lopez, three companies from different sectors shared their professional experiences on how to consolidate traditional activities, without ignoring the need for transformation. For this,  Aceitunas Bravo, explained its trajectory on how to qualitatively differentiate a product from the rest;  Incotex shared the keys to success so that the generational change in a company is successful and  Ly Company Group spoke of the importance of international trade and how to position oneself in a global world.
Different points of view, necessary for an adaptation to the new challenges of the sector.
For Anafric, with this meeting "we have once again recovered some exchanges in the sector that broke down with the pandemic. It is necessary to put on the table the work and experience of the sheep and goat sector as a leader in animal welfare and sustainability and at the same time work on how to guarantee the survival of a sector that is a bridge between tradition and the future", explains José Friguls, president of the association.
This year, due to the high inflation situation that affects the economy of many families, the Anafric Sheep-Goat Group wanted to collaborate with the Amfremar soup kitchen, doubling the number of portions served at dinner and donating this amount to this entity.