To publicize the agri-food professional field and its impact on employment. This is the aim of the initiative launched by Barcelona Activa, Espai Networking, a session that takes place on February 22 from 4 p.m. in Carrer Llacuna in Barcelona, where the agri-food sector will be highlighted as an economic engine in the city of Barcelona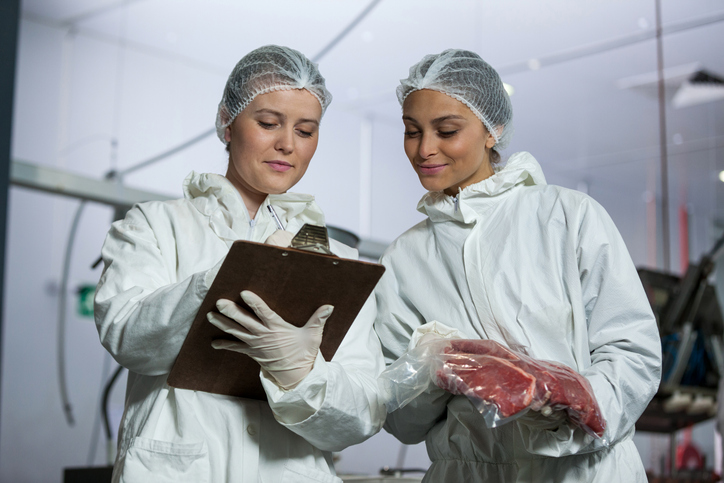 In this event, it is proposed to look into the future to see the impact of this area on employment and begin to draw its scenario in the coming years. In addition, a networking space will be offered to generate new contacts and professional opportunities.
As representatives of the agri-food sector, members of the bakery, meat, dairy and beverage industries will be present. Anafric will participate through its associated meat company, Viñals Soler. The company's HR manager, Laura Asensio, will introduce the most necessary profiles and the indispensable training for a sector in continuous transformation.