The Anafric  meat association offers its project support to the Diversity and Business program (Diversity and Business) coordinated by the Department of Business and Work, Diversity and Business of the Generalitat de Catalunya.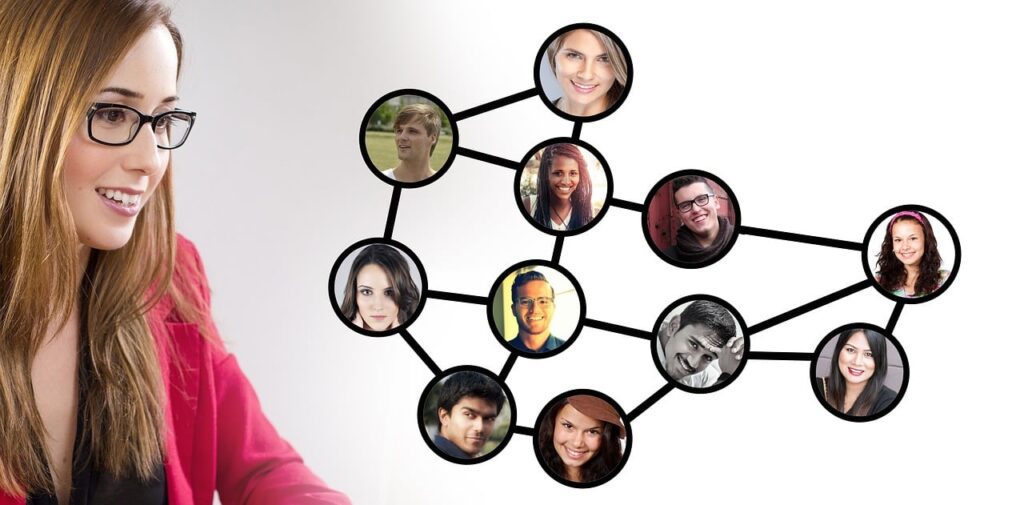 El programa nace con el objetivo de promover la sensibilización hacia la diversidad, así como el impulso de la aplicación de políticas responsables por parte de las pymes.
The Diversity and Business program has no objective of promoting awareness of diversity, along with the impulses for the application of responsible policies by SMEs, and I think that giving your role relevant in the business field It is important to share with you, associates, to accompany us on the road to transformation to more socially diverse and responsible companies.
The companies associated with ANAFRIC will be able to access the project if they have a fully subsidized Diversity Plan, without cost, for the incorporation of people into your company, and design them according to the needs of your business.
The Pla de Diversitat is aimed at:
Companies between 1 and 249 workers
Businesses with marriage or decision center in Catalonia
Companies interested in implementing Corporate Social Responsibility (CSR) initiatives, incorporating the perspective of diversity
Companies interested in expanding the workforce and having elaborate a plan for the incorporation of people with inclusion and diversity criteria, currently or in the future.
The Next Diversity and Business Program will help business people to fer-ho, part of the elaboration of a Diversity Plan and encourage the inclusion of profiles with diversity.
The companies that may be interested in having a diversity plan and incorporating people linked to this project will open a subsidized assessment appropriate to the needs of the organization.
The Program is 100% subsidized
Elaboration of a Plan of Diversity to measure
Personal assessment
Specific training within the company
Assessment for labor intermediation