The meat products and derivatives show will once again be the largest area of the next edition of Alimentaria, which will take place from March 18 to 21 at the Fira de Barcelona Gran Vía venue. With more business representation than ever, Intercarn 2024 will also have a greater number of large international buyers invited from strategic markets for the meat sector.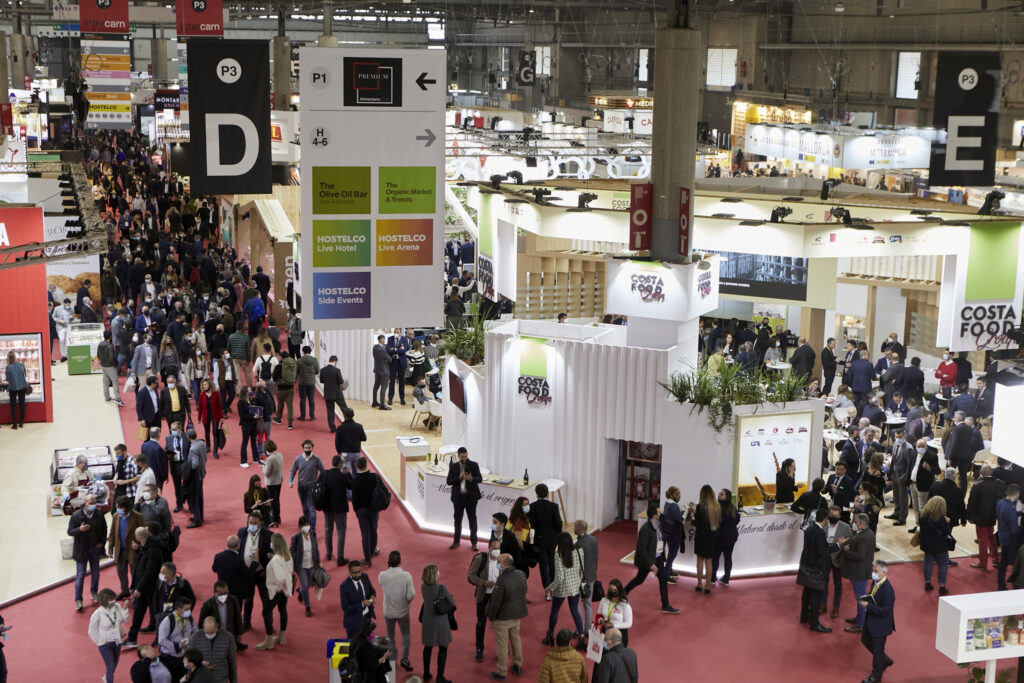 The meat industry will once again turn to Intercarn, demonstrating that it is its trade fair benchmark par excellence. The show has renewed its strategic agreements with the main sectoral associations and institutions, such as the Business Federation of Meat and Meat Industries (FECIC), the association of manufacturers and distributors AECOC, the meat business association ANAFRIC and the Interprofessional del Porcino de Capa Blanca ( Interporc). Some of them will organize presentations and debates at Intercarn focused on major challenges for the meat industry such as the revaluation of the primary sector and the challenge of sustainability.
The leading meeting for business and the internationalization of the Spanish meat industry will once again be the engine of the Alimentaria & Hostelco 2024 fair platform. Intercarn will bring together the great brands of the national meat sector and will expand its international representation. In total, around 330 companies that will occupy nearly 14,000 m2 of exhibition space, 6% more than in its last edition, in 2022, with all kinds of fresh, processed, cured or pre-cooked meat products and the latest market innovations.
What does the meat sector mean?
Meat is the fourth industrial sector in Spain with a turnover of more than €31,000 million, 28.4% of the entire Spanish food sector, according to data from the National Association of Meat Industries of Spain. It accounts for 2.55% of total GDP and is the largest employer in the food industry, with more than 119,000 direct sector jobs. In addition, it leads the exports of the Spanish food and beverage sector, with more than €9,980 million in sales in 2022 (10% more than in 2021). Spain is the third world producer of pork and, in the European Union, it is the first producer of sheep and the fourth of beef.