The Government Council of Asturias has authorized an additional expenditure of 2,640,000 euros for aid to maintain the income of farmers and ranchers and to the viability of farms. These are direct subsidies included in this year's call for the Common Agricultural Policy (CAP), which in total will distribute 73.3 million.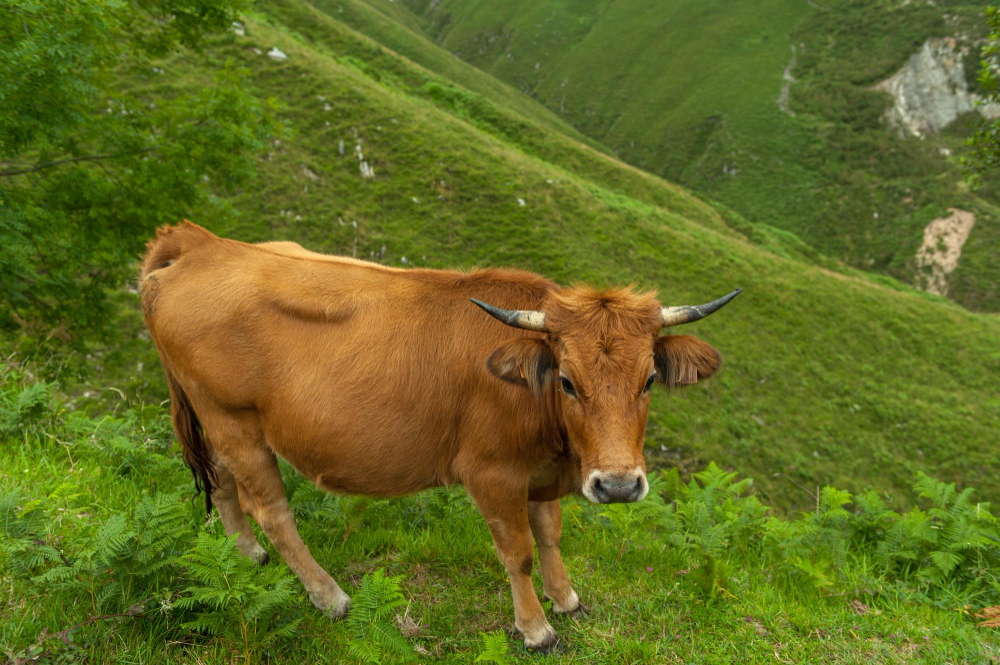 The direct aid from the CAP, financed through the European Agricultural Guarantee Fund (EAGF), has an estimated amount assigned for each campaign. This additional expense means that the basic payment and green payment aids (greening) can continue to be paid, of which advances were already made in November, and also the supplement for young people.
Direct subsidies are received by farmers and ranchers for certain products or for maintaining their farm surfaces in good agricultural and environmental conditions.
The new PAC will enter into force in 2023 and Asturias will have resources worth 600 million until 2027.
MORE INFORMATIONS ABOUT SECTOR AID