La Unión Europea impondrá desde este martes aranceles por valor de 4.000 millones de dólares (3.360 millones de euros) a la importación de una serie de productos procedentes de Estados Unidos como compensación por las subvenciones que Washington concedió a la compañía del sector aeronáutico Boeing, declaradas contrarias a las normas de la Organización Mundial de Comercio (OMC).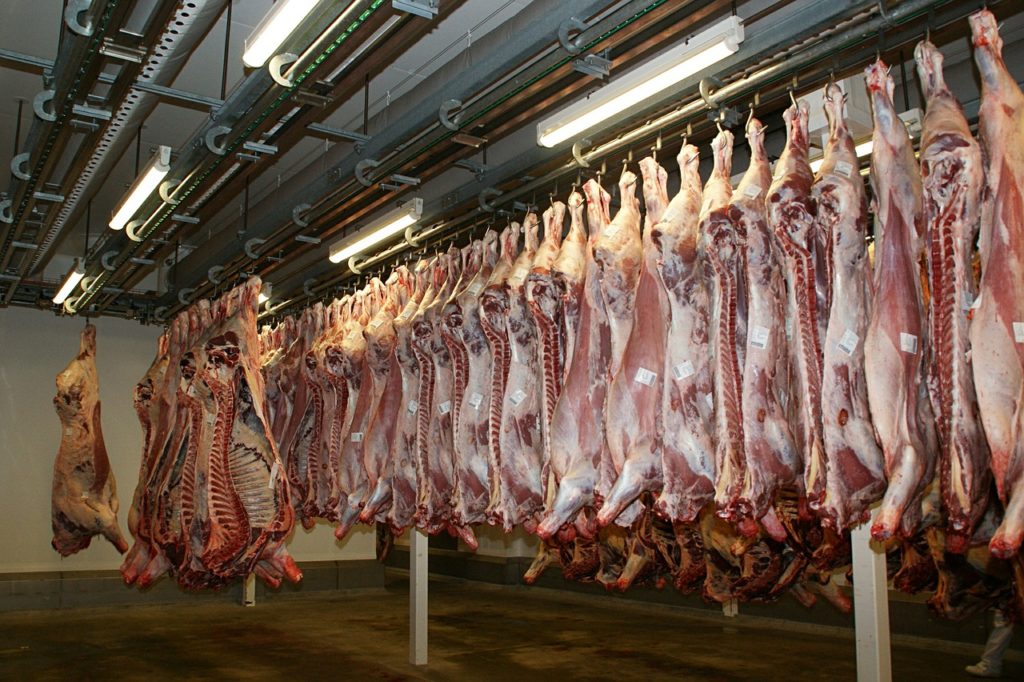 The Ministry of Consumption, through the Spanish Agency for Food Safety and Nutrition (AESAN), has released the draft Royal Decree […]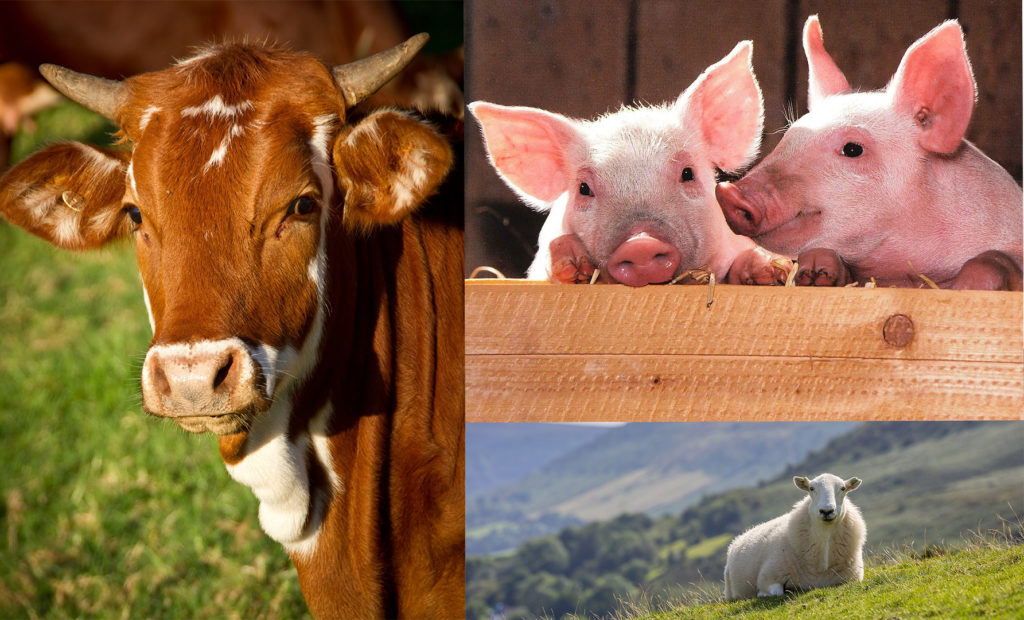 The figures show part of the incidence of the pandemic produced by COVID-19, declared on March 11, 2020 by the WHO. This had the first visible effects on exports from the data for April, where the growing trend began to slow down compared to 2019. On the other hand, in May foreign trade was below the results of the same month of the year 2019. However, the global turnover for the first half of 2020 (€ 5,420.43 million) is higher than that of the same half of 2019 (€ 4,964.70 million), favored by the good figures for June 2020.