Eagle Group is a company specialized in liquid polyurethane membranes and elastomeric membranes reinforced with aluminum microfibers, which are used to waterproof all types of roofs, including uralite, which provides an encapsulation avoiding its erosion and deterioration.

In addition to waterproofing, Eagle products exert a reflective power that will considerably reduce the temperature inside the warehouse, contributing to energy savings in cooling the warmer months.
waterproofing
Solar reflection (energy saving)
uralite encapsulation
EXAMPLES INSTALLATIONS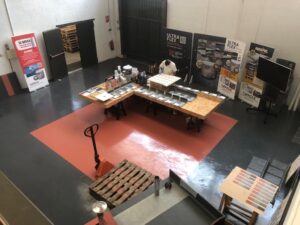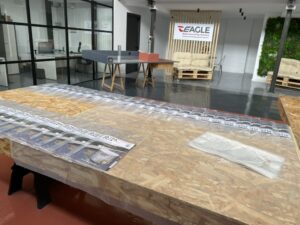 EXEMPLES WORKS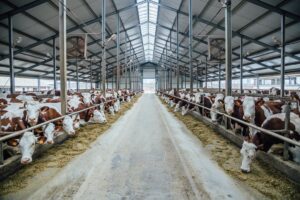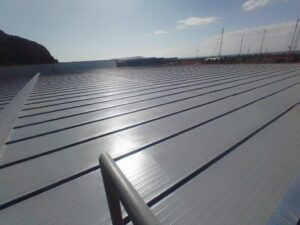 Eagle Group is an innovative British-based business group that develops, manufactures and markets a variety of high-quality, cost-effective waterproofing systems.
The group operates internationally collaborating with manufacturers and distributors around the world, and currently have distributors in Europe, the US, the Middle East, South East Asia and Australia.
Eagle Group is part of Anafric's collaborating companies to offer its members exclusive services for the meat industry sector. In this case, Anafric makes available to its partners one of the leading companies in waterproofing or encapsulating a uralite roof, or sheet metal, or any other material.
You have doubts. In Eagle's  VIDEO LIBRARY  you can solve them.
In order to contact Eagle Group:
Eagle Waterproofing Ibérica, S.L.
+34 93 794 52 25
[email protected]
Whatsapp 34 648 948 535