Anafric / Meat Attraction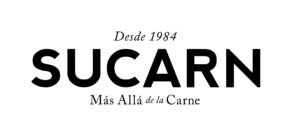 Since the first edition, Anafric has participated in Meat Attraction with a joint stand, together with representative companies of the sector.  Sucarn es is one of the co-exhibiting companies at Anafric and, in this edition, it will present its wide range of fifth-range meats for restaurants and its select international meats.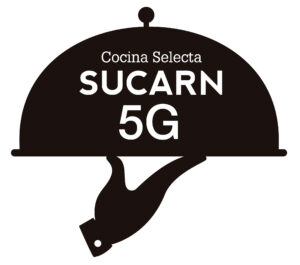 Sucarn surprises again in this room with the quality and novelty of its products. In this edition, its fifth range is added to its select beef and dry aged meats. Servings of meat cooked at a low temperature and that only require a final touch to obtain select dishes. Sucarn bets with its 5G to provide haute cuisine solutions without stress to restaurateurs.
Sucarn returns to Meat Attraction excited. Among the novelties, its recently released veal cheek cooked at low temperature and with the sous-vide technique stands out. This dish is added to its 5G offer made up of its already famous and emblematic German-style knuckle or its Tex-Mex pork ribs. As its director, Carles Juvanteny, explains, "with our fifth range we offer an exceptional product specially designed for catering. Our objective is to offer a solution: fast, comfortable and with an excellent product for restaurateurs".
Sucarn will also present its high-end beef in this edition
The company, a benchmark in international select meats, includes in its catalog the best cuts from different origins, such as: Black Angus, Simmental and Wagyu. In this edition, it will show among them the new JUKU, an old Wagyu cow from Japan.
The director of Sucarn explains that "we want to consolidate our position as a supplier of the best meats in the world." In addition, it highlights the philosophy that has characterized the company since its inception "Sucarn's main objective is to achieve and offer each client what they are looking for. Give the best service and become part of your gear. It's in our DNA."
The best meats in the world and total commitment to animal welfare