Extremadura has published through the Official Gazette of Extremadura (DOE) the extension of the temporary validity to carry out controlled grazing with sheep, as a measure of prevention of forest fires and elimination of vegetation in competition with the plantation, in certain areas covered to aid for afforestation on agricultural land, until June 30.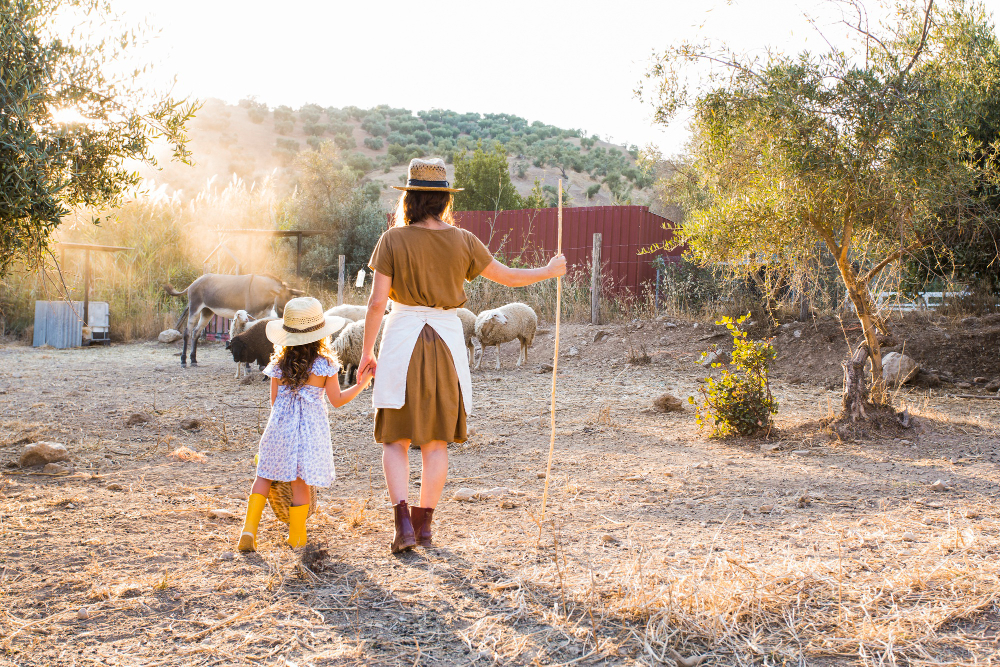 Foto de @freepic
In order to continue carrying out said activity, the forest land must have sufficient grass, it must be guaranteed that no damage is done to the plantation that is the object of the aid.
For more information, click on this link.
WWF report in favor of pastoralism to fight climate change
The WWF has published a report entitled "Grazing against fires. WWF Spain's proposal to adapt the territory to climate change", in which they state that "extensive livestock farming can play a relevant role in recovering a heterogeneous landscape, which alternates areas of forest with cultivated and grazed areas, which in addition to providing biodiversity is more resistant to the spread of llamas", he explains in his introduction.
The association adds that "grazing is also essential to achieve the objectives of the European Green Pact, especially the Farm to Fork and Biodiversity 2030 Strategies, as well as those set out in the 2030 Agenda and in the Climate Agreement of Paris. And it contributes, in a key way, to another of the great pending objectives for the rural environment, the fight against depopulation".
Click on this link to access the  COMPLET report