Iberian ham is in fashion in China. The global export data for Cured Hams and Shoulders reveal this. In the first eleven months of 2022 they have experienced growth of more than 35% compared to the same period of the previous year.
In this context, the Iberian Pig Interprofessional (ASICI), with the support of the EU, begins a fruitful second year of the campaign "Iberian Hams from Spain, Ambassadors of Europe in the World" in China. A global training, education and information project on Iberian Ham that, once again, aims to strengthen the internationalization capacity of companies in the sector, improving the visibility and positioning of Iberian Hams in markets as relevant as China.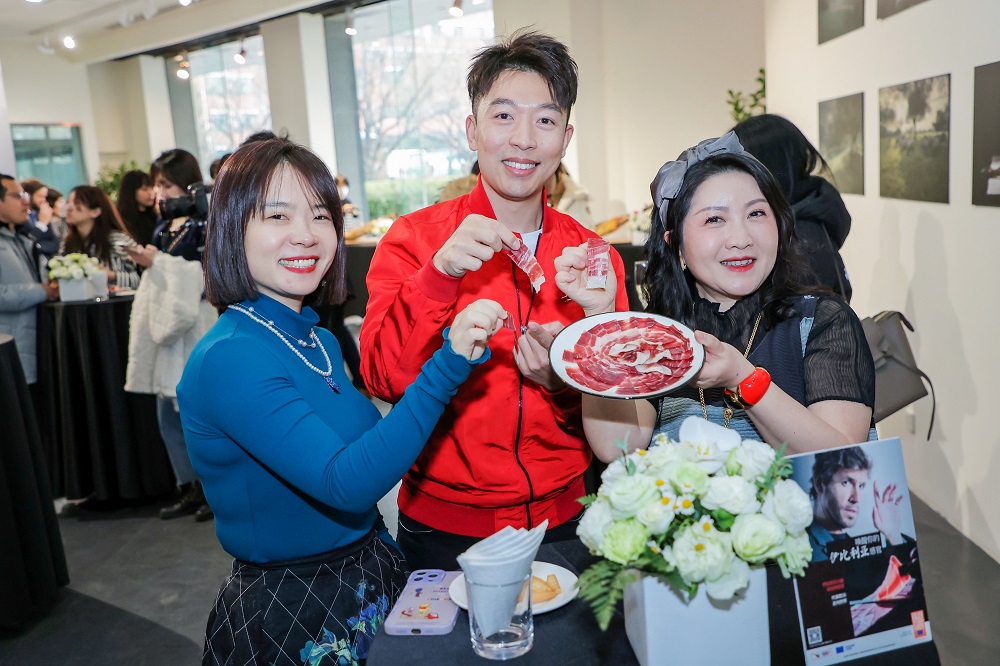 Likewise, this ambitious initiative aims to awaken the "Iberian Sense" in more than 300 million consumers from countries as important as France, Germany, Mexico or Spain, as well as China.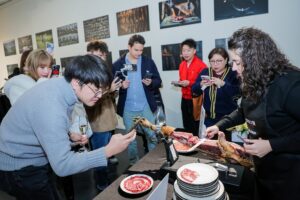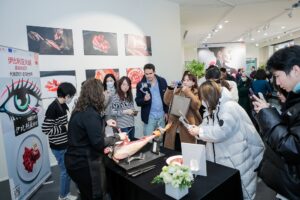 50 years of China-Spain relations
The presentation event, held at the emblematic headquarters of the Cervantes Institute in the city of Beijing, has had the invaluable participation of the Second Headquarters of the Spanish Embassy in China, Julio Herráiz, together with the ambassador of the European Union in China, Jorge Toledo, and other relevant diplomatic personalities at the destination, in addition to the presence of Antonio Prieto, president of the Interprofessional, and Jesús Pérez, communication director of ASICI.
Precisely this event takes place when the 50th anniversary of diplomatic relations between China and Spain is celebrated.