INTEROVIC 's annual General Assembly has been held in which, in addition to the approval of accounts and activities report, the Board of Directors was renewed for a period of four years. Raúl Muñiz has been re-elected as president of the Sheep and Goat Interprofessional Organization (INTEROVIC), after four years in office, to lead the organization together with a renewed board of directors.
The new board is made up of Esperanza Díaz as vice president, Francisco Santolaria as board secretary and José Friguls, from Anafric, as treasurer. Each of these members will bring valuable experience and strategic vision to meet INTEROVIC's objectives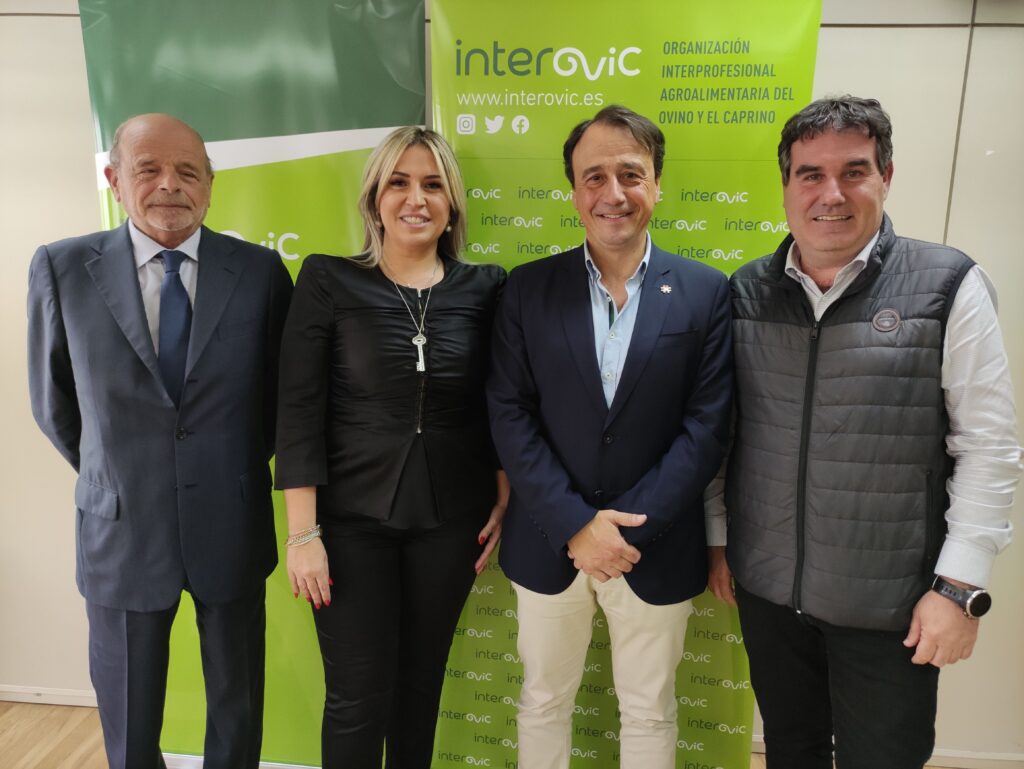 New challenges
Among the main challenges that the board of directors will face in its mandate until 2027, are the promotion of the consumption of suckling pig, lamb and kid meat at the national level, as well as the consolidation of these products as a sustainable and healthy option for consumers.
In addition, INTEROVIC will continue to work on opening new international markets, such as Singapore, China, Canada, the United States, Thailand, the Philippines or the Dominican Republic, and on promoting these products in markets already open, with the aim of consolidating the position of Spain as a world leader in the quality and versatility of its offer.
The board of directors has extensive knowledge of the operation of the interprofessional and is committed to the development and promotion of suckling lamb, lamb and kid meat in the national and international market. His leadership and strategic vision will be fundamental to the success of INTEROVIC in the coming years and the future of this production.