The Interprofesional del Porcino de Capa Blanca (INTERPORC) has received the 'Premio Objetivo Bienestar', which was celebrating its VII edition, for its promotion of a healthy diet. These awards, which reward the work of companies and organizations in favor of health and well-being, recognize INTERPORC's work in defense of a healthy, balanced and sustainable diet.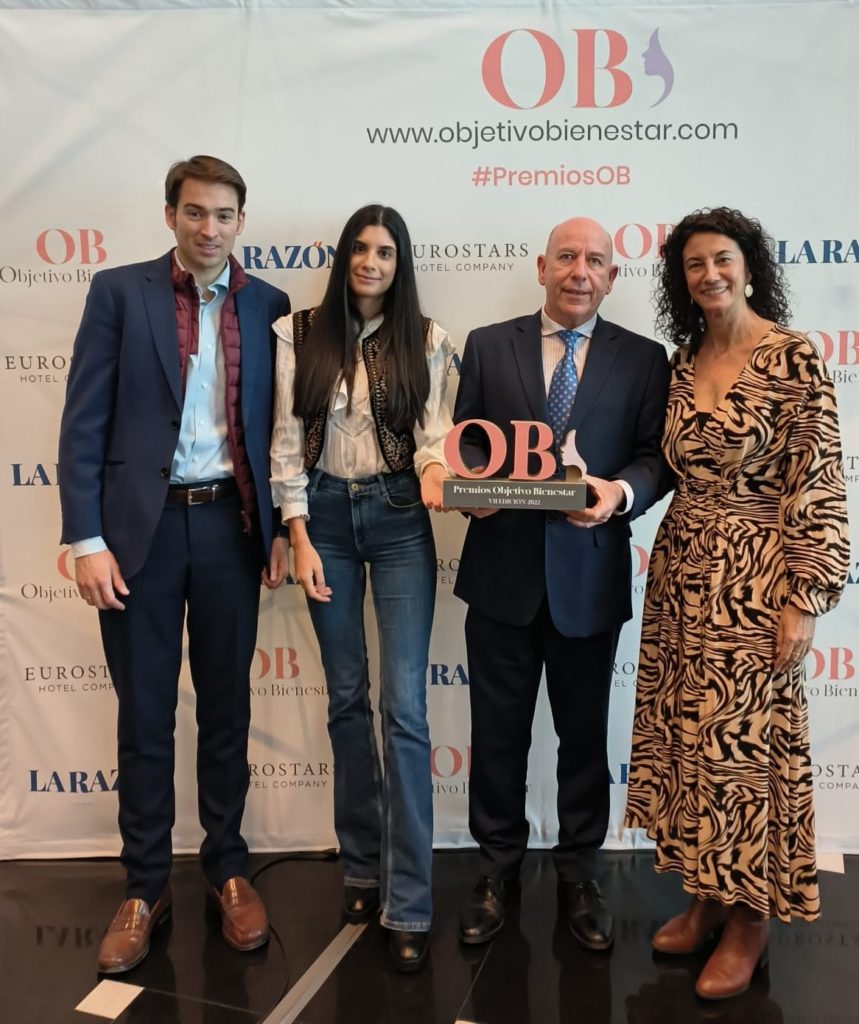 When collecting the award, Alberto Herranz, director of the Interprofesional, thanked the recognition "in the name of all the people who make up the white-coated pig chain because they are the ones who provide society with healthy, safe, tasty and the highest quality".
In this sense, he recalled that research in the Spanish meat industry has led in recent years to have on the market meat derivatives with different characteristics and composition (reduced in fat, reduced in salt, etc.) to satisfy the needs of all types of consumers and adapt to their tastes.
And it is precisely the success of the work of the professionals of the Spanish white-coated pork chain in favor of healthy nutrition for consumers with the highest guarantees of food safety that the organizers of the 'Premios Objetivo' have recognized with this award Welfare'.
Pork and products derived from pork are part of a balanced diet and are an essential component of the Mediterranean diet. Considered by many nutritionists as one of the healthiest in the world, it is a guarantee of balanced food and nutrition because it is based on the combination and rational consumption of vegetable, animal, natural and local foods.