The consortium formed by the Institute for Agrifood Research and Technology (IRTA) and the Autonomous University of Barcelona (UAB) will be the reference center for animal welfare for two years for the Ministry of Agriculture, Fisheries and Food.
This has been published by Eurocarneon its website. The center will have the objective of offering scientific and technical support to the competent authorities, both national and regional, so that they implement the European legislation on animal welfare and the corresponding official controls.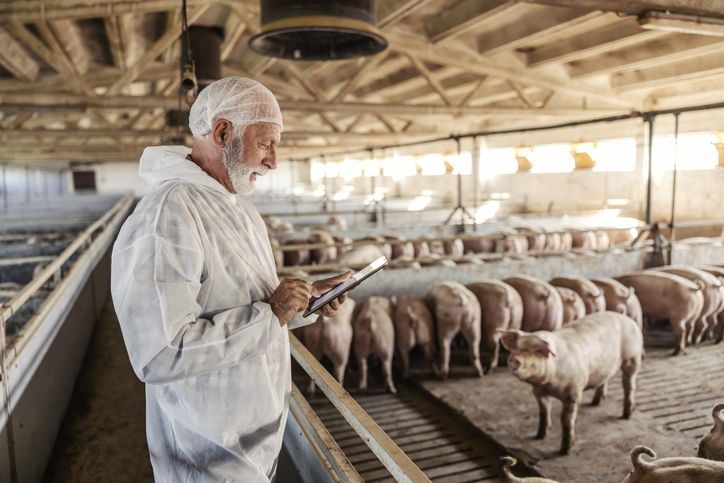 It will be in charge of providing updated, reliable and coherent scientific and technical data, the results of the research carried out in this matter, as well as new techniques that appear, and help to achieve the specialized knowledge that is necessary at all times by public administration technicians.
It will also offer scientific advice on the issues discussed at the meetings of the Scientific Network on Risk Assessment in animal health and welfare of the European Food Safety Authority (EFSA) in matters of animal protection. Likewise, the national reference center will facilitate dialogue between the animal welfare reference centers of the European Union and the Ministry of Agriculture, Fisheries and Food and the Spanish Agency for Food Safety (AESAN, O.A.).