Despite some last-minute problems, Collserola will once again have a mixed flock of sheep and goats this spring as one more measure in the fire prevention campaign. As reported by La Vanguardia, the Barcelona City Council plans to repeat the experience and the herd will settle, as last year, in a corral located in the old Can Notari soccer field, in the Font del Gos neighborhood of the district of Horta-Guinardó.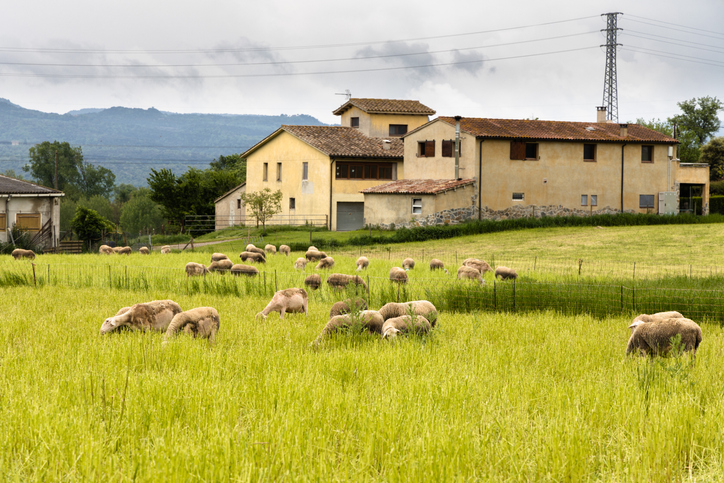 The herd will be a mix of sheep and goats, made up of between 250 and 400 specimens made up of Ripollesa sheep and white goat from Rasquera, specimens typical of Catalonia.
The objective of this action is to clean the undergrowth, an effective measure within fire prevention campaigns. In the 2022 experience, the herd ate the equivalent of 30 football fields and it was shown that better prevention had been done than with mechanical clearing.
The contract with the City Council was for €26,000 last year, extendable for one more year. This year the pastor who took over has not been able to show up and, although the initiative continues, there is still no professional who can take over.