Olot Meats has installed 4,000 m2 of photovoltaic panels, which generate 585 kWp, to operate with clean and non-polluting energy, respectful of the environment and generating maximum efficiency and savings. In addition, with the extensions that are being made to the plant, Olot Meats will have 7,000 m2 more of roof to install new plates that would generate about 1,000 more kWp.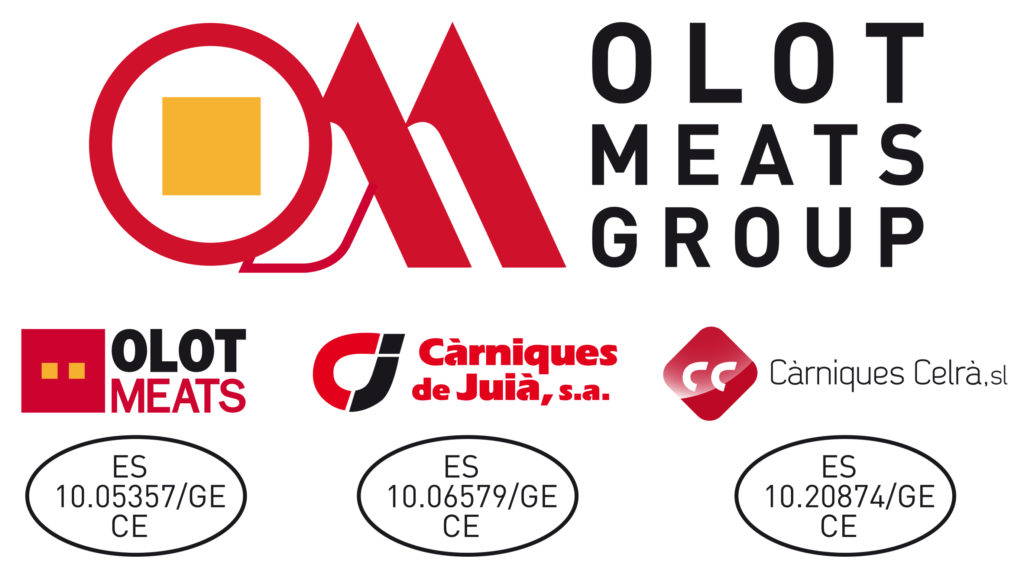 The cutting rooms of Celrà (with 11,200 m2 and 1,697 kWp) and Juià (with 7,000 m2 and 1,032kW), also included in the Olot Meats Group, had already made this firm commitment to net energy through photovoltaic self-consumption. In Juià, the company will invest some €4 million more in 7 hectares of land, where they will install more solar panels that will generate 4,200 kWp which, with the existing ones located on the roof, could generate 70% of the electricity consumption of the plant.
Xavier Roca, CEO and general director of Olot Meats Group, affirms that "with the investment in the Olot plant, we close a circle that obeys one of the main values ​​of our group, such as sustainability and commitment to the environment , with a determined contribution to curbing climate change and promoting the energy transition".