Some thirty official control professionals from the Málaga Guadalhorce Health District, as well as official control and quality control professionals from the meat company Famadesa have participated in the I Continuous Training Conference 'Practical guidance in relation to the health programs applicable in pig slaughterhouses. Animal welfare. Trichinoscopic control. New programme', which have been held at the headquarters that Famadesa has in Campanillas, in Malaga. The conferences have had the presence of the territorial delegate, Carlos Bautista; the managing director of the Málaga Guadalhorce Health District, Enrique Vargas; and the president of Famadesa, Federico Beltrán.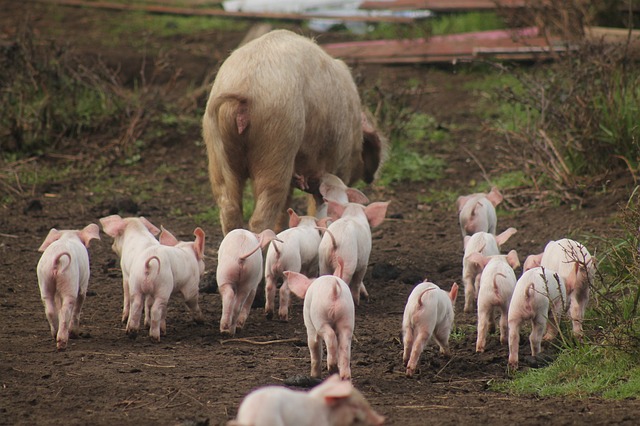 The conferences were held a few days after the Ministry of Health and Consumption published the Plan for Official Controls in Slaughterhouses in Andalucía 2023-2025 and launched an APP for the management of the quality system of official trichina tests in Andalucía .
This APP supposes:
Savings of 50% of the time that was previously dedicated to carrying out administrative tasks
Improving the work efficiency of veterinary professionals
Greater solidity of the system, which each year collects a large volume of information for analysis
More than three million pigs and more than 60,000 wild boars are analyzed each year in Andalusian meat production establishments to rule out the presence of trichinosis.
More information on this link