PROVACUNO, the Beef Interprofessional, has presented the Beef Place at Meat Attraction, a space where all beef companies will be located as the epicenter of the category.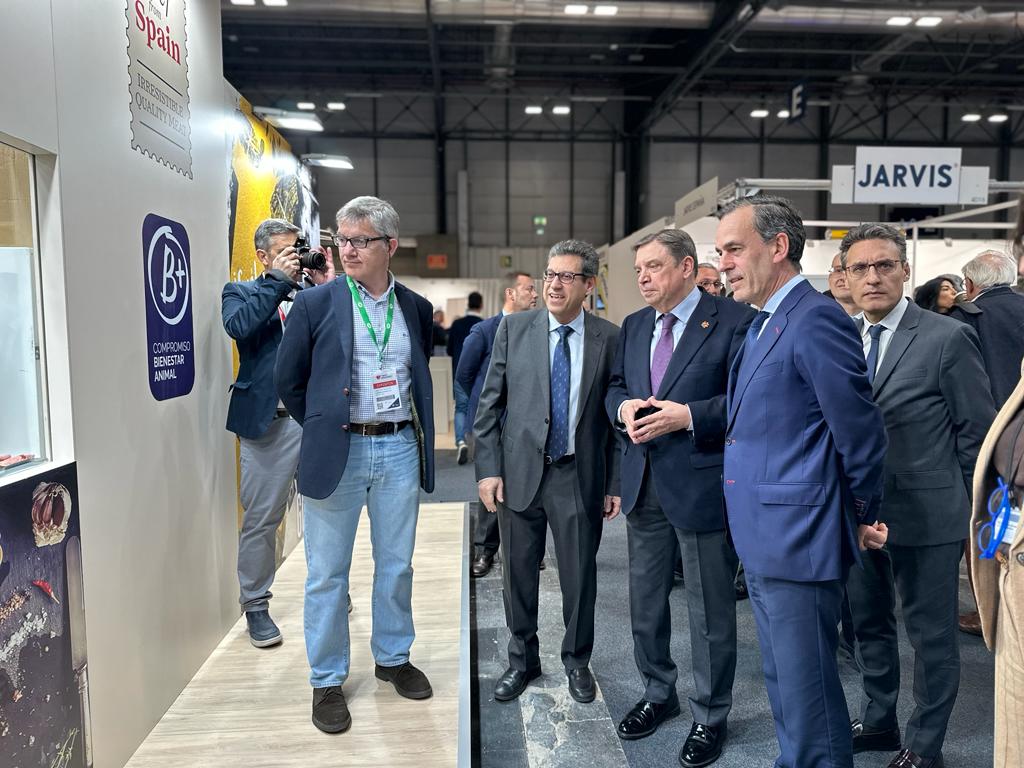 At Meat Attraction, according to the organisation's director, Javier López, "we will work to bring this sector and this product closer to society. Our beef is in high demand around the world for its quality and tenderness as a result of the food (grain feed) and the type of animal, and for complying with the strictest traceability, animal health and sustainability controls, our production model , the best business card to succeed in international markets". The Beef sector is proud to show what the sector does every day because it knows that the challenges it faces can only be overcome if excellence is sought.
Meat Attraction, in addition to being a meeting point for importers from different destinations who show interest in our beef, is the starting point for reverse missions for buyers from different countries, where they are shown the fundamental characteristics of the Spanish production model in production chain establishments: farms, slaughterhouses, cutting rooms and distribution centers. All these will be visited by a representation of companies from various countries such as Kuwait, Indonesia, Canada or Thailand, among others.