Advances in veterinary research have significantly reduced diseases on Spanish farms. Some, such as tuberculosis in cattle up to 60%, according to the National Bovine Tuberculosis Eradication Program.
This data highlights the importance of "teamwork by veterinarians and farmers, as well as the need to invest financial resources in research and prevention of animal diseases to protect and guarantee public health."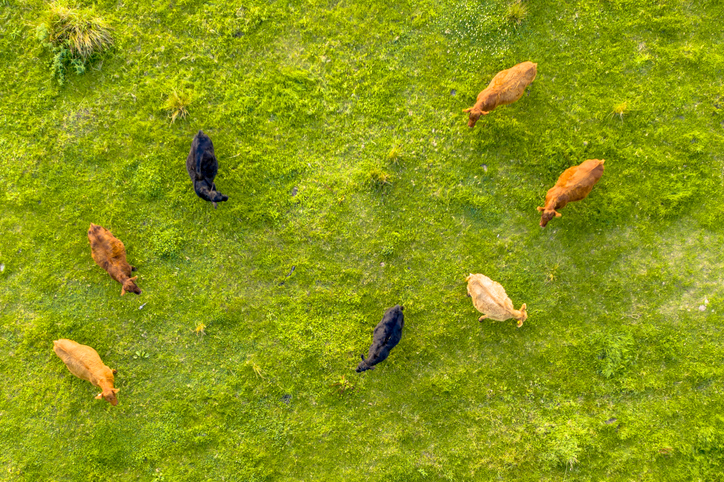 This is stated by the Collegiate Veterinary Organization (OCV), which also explains that the development of new diagnostic techniques or the application of control measures in wildlife have allowed the control and prevention of a large number of infectious diseases within livestock farms. .
More information in this link.