Fresh meat, fish, shellfish and fruit are the categories where the reduction in shopping basket spending has been most noticeable. This concludes the V Edition of the Observatory of fresh products, a report carried out by a supermarket chain, which explains that Spanish households paid an average of 8% more for fresh products, compared to 2021 and the cause must be sought in the inflation.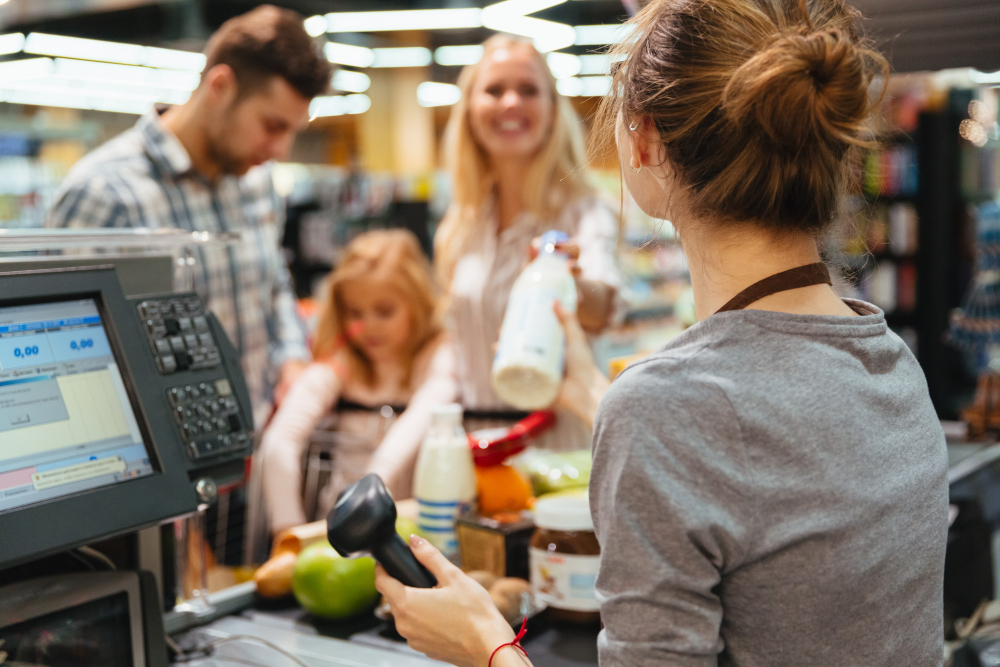 Spanish households spent 35,625 million euros in the fresh category in 2022, with fruits and vegetables concentrating the greatest expenditure within the fresh basket of Spaniards (36%).
In this sense, the Barometer recognizes that 84.6% of those surveyed are reducing the consumption of fresh fish and seafood, followed by fresh meat (64.8%), fruit (30.9%), vegetables ( 23.6%) and fresh eggs (13.8%).
Regarding the places of purchase, 62% of these products marketed in Spain were sold in supermarkets or hypermarkets because it is a local establishment.