Anafric / Meat Attraction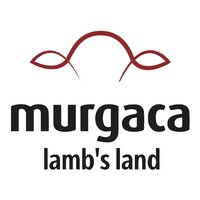 Meat Attraction will be the starting point for numerous activities, events and actions by  Murgaca,, the leading Murcian company in the export of 100% Halal sheep meat, which will celebrate its 35th anniversary in 2023.
Murgaca's family origin, along with other company strengths such as effort, innovation, job creation, traceability or food safety, have shaped the company's DNA. As the CEO of the company, Esperanza Díaz, explains, "Murgaca is a Murcian family business that is part of the basic diet of many families around the world. For this reason, our commitment to daily improvement is the cornerstone of our activity".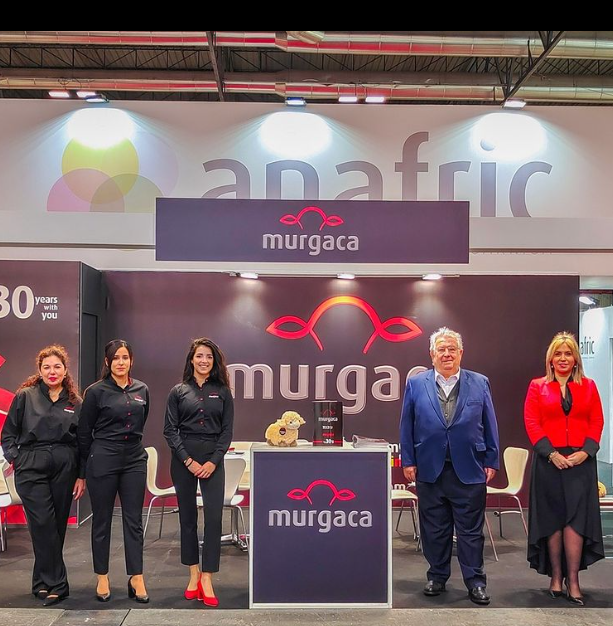 Murgaca invites all attendees to a tasting of its products at stand 4C01. In addition, they will be present in the "Factory Chef" area of the fair on March 6 from 2:00 p.m. to 3:00 p.m. with their collaborator and friend Fran Guerrero from the FBI Restaurant in Murcia to carry out a very special shoowcooking on the evolution of the world of the hamburgers "From Fast Food to Gourmet Dish".
To finish off the event, Fran will be accompanied by a specialist in the world of hamburgers "Iván de la Plata" CEO of the Best Hamburger in Spain contest that is currently celebrating its third edition.