Start the count down! There is very little left for a new meeting at Meat Attraction, which once again returns with The Butcher's Shop, the space dedicated to professionals in the specialized trade of meat and its derivatives.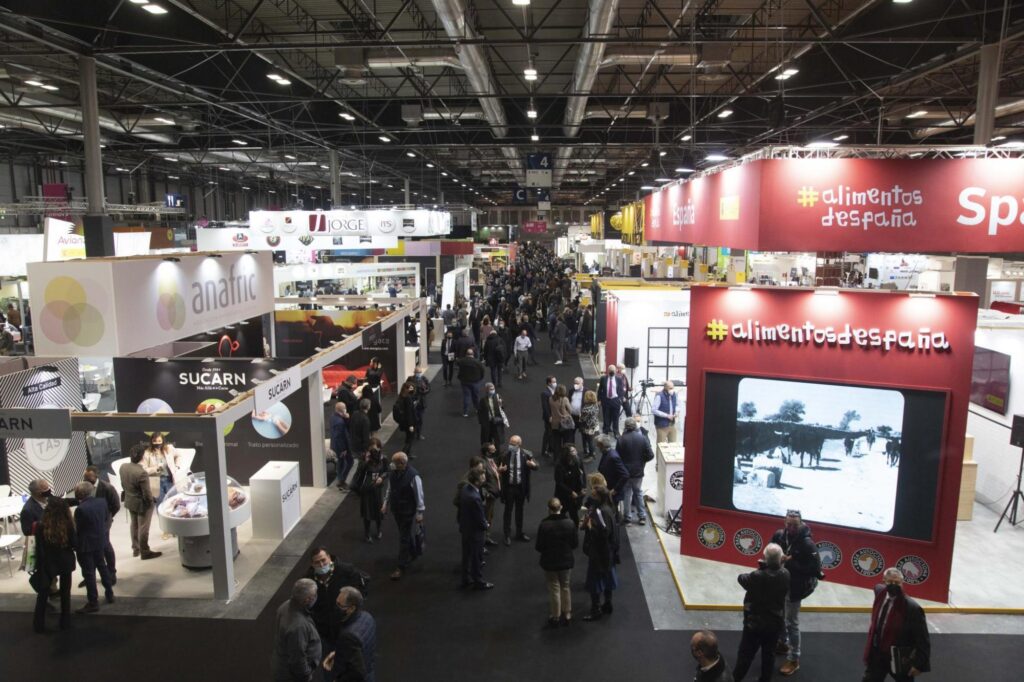 An essential event for meat professionals where we can attend exhibitions, competitions and round tables. We publish the schedule of activities:
Tuesday March 6
From 10:30 a.m. to 12:00 p.m.
Young Butchers Competition
Three finalists will compete in two tests to be the best young butcher in Spain: Iberian pork cutting and presentation of an elaborate artisan with poultry.
From 1:00 p.m. to 2:30 p.m.
Masterclass Xesc Reina
The father of the reinvention of sobrasadas will delight us with an innovative masterclass in which he will go beyond the usual, exposing new and revolutionary artisan settings.
WEDNESDAY March 7
From 1:00 p.m. to 2:30 p.m.
Meat pastry tasting with Mickaël Chabanon
Mickaël Chabanon, Best Worker of France (MOF) and French butcher will present some of his meat specialties giving you a taste of some of them.
From 1:00 p.m. to 2:30 p.m.
Ox quartering exhibition by the World Champion
Mickaël Chabanon, will repeat the demonstration that made him world champion a few months ago in the last Worls Butcher's Challenge in Sacramento (USA).
THURSDAY March 8
From 10:30 a.m. to 11:30 a.m.
IV Meeting of Women in the Meat Sector
Three exceptional protagonists will recount their experience in the sector under the theme "female leadership in the meat sector".
From 12:30 p.m. to 2:00 p.m.
Best Artisan Burger Contest
The contest that values the true artisan hamburger from Spain is back, focusing on unique and innovative recipes made with care and its own seal.