The seventh edition of the International Congress of Animal Feeding has revolved around the motto Together for a sustainable animal feed. In a congress, organized by CESFAC (Spanish Confederation of Composite Food Manufacturers for Animals) he has valued all the challenges that the animal feed sector has managed to overcome in recent years, thanks to which they have managed to keep the supply chain alive. supply of animal feed during the pandemic caused by COVID19, storm Philomena, the war in Ukraine and even during the transport stoppage last March.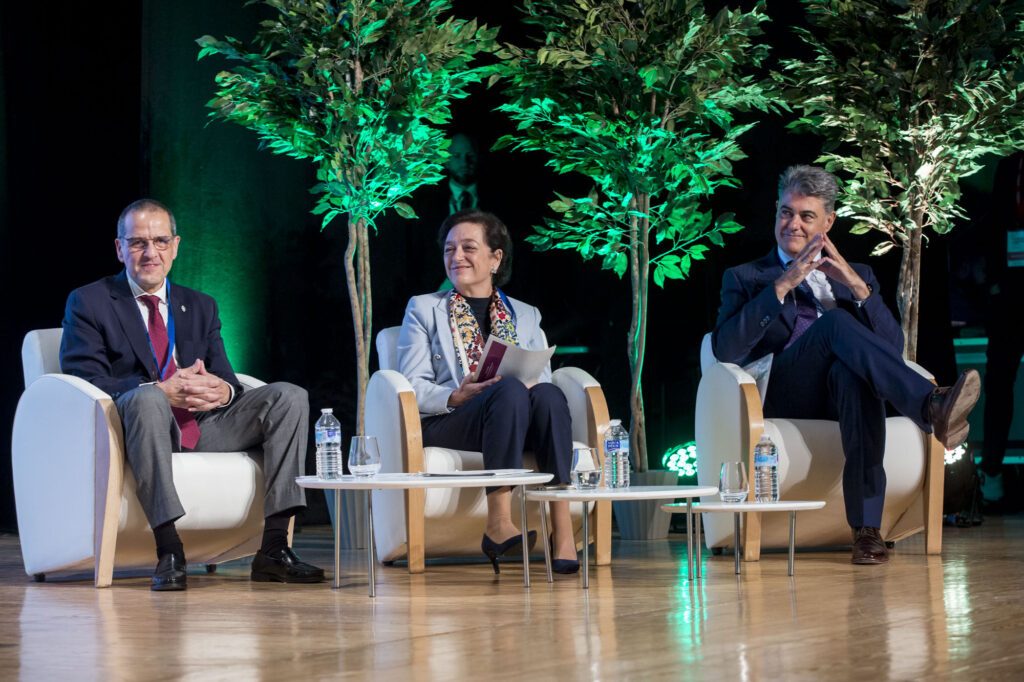 Of the future challenges, he has highlighted the volatility of the raw material markets, the strong increases in energy costs, the crisis that livestock farming is suffering today or the scenario of rising inflation.
Congress, its objectives
The congress has put its focus on sustainability. He has addressed how a more sustainable animal feed production model can be promoted (Agenda 2030), both from an economic point of view and from an environmental and social perspective.
Different top-level experts have exposed the main antimicrobial resistance reduction measures and current sectoral regulations have been discussed, delving into the present and future challenges of the raw materials markets, among other topics of interest.