How much science is behind the evaluation of risks related to food safety, from farm to table? Is it safe to eat insects? How many cups of coffee can I have in a day? How does science help us improve animal welfare? These are just some of the many unknowns the European Food Safety Authority (EFSA) has gathered in a series of podcasts that, under the title "Science on the menu", aims to get closer to the citizen.
In this series of podcasts (in English) we talk about the work behind the high food safety standards enjoyed in the European Union, first-hand stories from scientists will be shared and the passion for food will be shared safe and nutritious.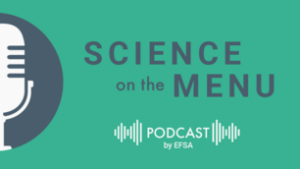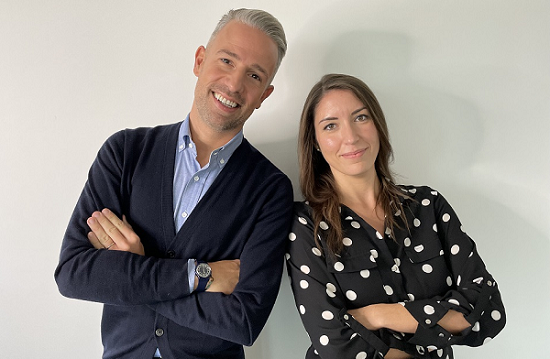 In this first episode, the main concerns of Europeans regarding food consumption and other ideas from the 2022 Eurobarometer on food security in the EU that EFSA recently published and which Anafric echoed are addressed.
What is the first thing that worries us in relation to food? Does food security cross our minds when we think about what we're going to eat? This is the case for almost half of Europeans, as EFSA social scientist Domagoj Vrbos explains, revealing the perception of EU citizens on food risks and how they influence what we eat.
Upcoming episodes
In later episodes, we analyze more closely the diseases transmitted by food, insects as food and animal welfare during transport.