Sales are down 6.1%. This is deduced from the data provided by CEXGAN. By type of meat, pork continues to be the most exporting sector with 89% of total sales, which means 389,000 T, although it is also the meat that has reduced its exports the most: 7.4%.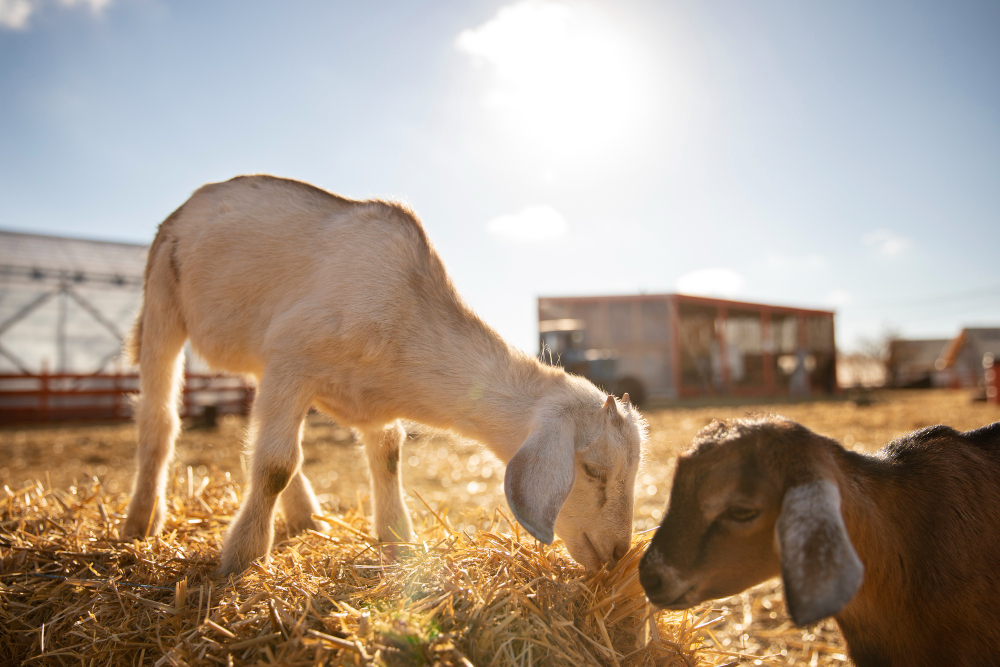 Beef has increased its exports by 13% compared to the same period in 2022, reaching 6,455 tons. Sheep and goat meat have exported 3,600 tons, about 1.6% less.
The main export market continues to be China, followed by Japan and the Philippines.
More information in this link  enlace.